RBS backs and advises on Dover Western Docks Revival
RBS has acted as financial advisor to Port of Dover in raising a £200m package of funding to support the Port of Dover's development plans.
The Dover Western Docks Revival project will create a purpose-built cargo and logistics facility at the Port, which currently handles up to £119billion of UK trade each year.
RBS is providing a £35million revolving credit facility to the programme, as well as acting as financial advisor to the Port of Dover.

Port of Dover Chief Executive, Tim Waggott, said: "Dover Western Docks Revival is the single biggest investment ever undertaken by the Port of Dover. It will define how we operate for decades to come.

"Currently handling 17 per cent of all the UK's trade in goods, it is crucial the Port continues to evolve to meet the demands of an ever-changing political and trading landscape.

"The financial support supplied by blue chip lenders underlines the critical role Dover fulfils for UK and European economies, businesses and consumers. A prominent role which will remain into the future post Brexit."

Bruce Riley, Managing Director within RBS's Structured Finance team, said: "The diversity, tenor and flexibility of the overall funding package achieved reflect the strength of the Port of Dover's business and its enduring importance to the UK economy.

"RBS is proud and delighted to have been able to support the Western Docks Revival project which will have such a positive impact not only on the local community, but also on Britain's connectivity with Europe. RBS is committed to UK infrastructure development and has supported investment in many of the UK's largest projects over the past year."

In addition to bespoke cargo and logistics facilities, Dover Western Docks Revival will also allow the Port to create a dedicated ferry terminal in the Eastern Docks and a transformed waterfront for Dover.
Related articles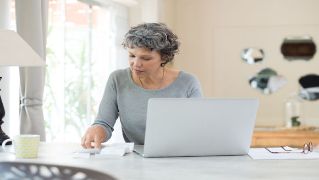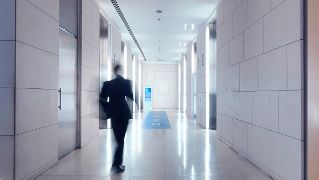 We're now NatWest Group
Come and visit us for all our latest news, insights and everything NatWest Group.