Holt's Military Bank joins new Gold standard employers group to increase industry support for Armed Forces
Holt's Military Bank has this week joined a new group of Armed Forces-friendly employers, who will collaborate to further develop the aims of the Armed Forces Covenant and tighten the ties between Defence and employers.
The Alumni Group which launched this week is open to all UK organisations that hold a Gold Defence Employer Recognition Scheme (ERS) award. Its members are part of a wider community of over 1,300 companies from the private and public sector that have signed the Covenant and are working to ensure that serving or former members of the Armed Forces and their families get a fair deal. The Armed Forces Covenant relies on the support of the wider community to achieve its aims and business is a key part of that.
The creation of the group has been undertaken in partnership with the Ministry of Defence (MOD) and will work closely with MOD to promote the Armed Forces Covenant, champion Armed Forces engagement with employers and provide a sounding board for new initiatives.
Brigadier Mark van der Lande CBE, Head of Reserves, Reserve Forces and Cadets, commented: "We commend this initiative from our Employer Recognition Scheme (ERS) Gold award winners - another great example of how employers are putting the Armed Forces Covenant into action to support our Forces. The Employer Recognition Scheme Gold award winners have raised the bar for employer support and are well placed to share best practice and inspire other employers to follow their lead and experience the benefits of doing so."
Fiona Turner, Head of Consumer Affairs, RBS said: Holt's Military Banking has a unique and enduring relationship with the Armed Forces Community. The support it provides constantly evolves in direct response to the needs of those that serve. We are delighted to be founding members of the Gold Alumni Group, as by sharing best practice across different organisations and sectors, we will all be better placed to meet the future needs of the brave men and women who sacrifice so much to defend us."
Related articles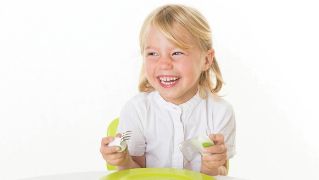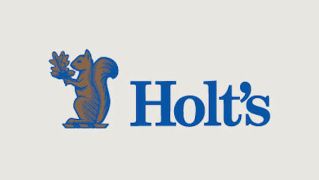 Holt's – Understanding our brands
'Understanding our brands' is a series of articles providing an overview of each of our brands. Here we look at Holt's, the bank that looks after the banking needs of serving military personnel.
We're now NatWest Group
Come and visit us for all our latest news, insights and everything NatWest Group.