Additional provision for US RMBS investigations and litigation
The Royal Bank of Scotland Group plc (together with its subsidiaries, "RBS") will announce its Full Year 2016 results on 24 February 2017.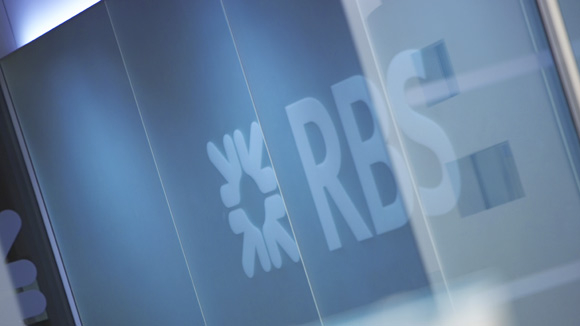 Subject to any increase being required by intervening developments, the Q4 2016 results will reflect the taking of a further £3.1bn ($3.8bn) provision in relation to various investigations and litigation matters relating to RBS's issuance and underwriting of US residential mortgage-backed securities ("RMBS"). This takes the total aggregate of such provisions to £6.7bn ($8.3bn) as at 31 December 2016. This further provision would have reduced RBS's Tangible Net Asset Value ("TNAV") per share at 30 September 2016 by 27p to 311p and RBS's Q3 2016 CET1 capital ratio by 135bps to 13.6%. This provision does not directly impact the distributable reserves of The Royal Bank of Scotland Group plc.
RBS continues to cooperate with the US Department of Justice ("DOJ") in its civil and criminal investigations of RMBS matters, and RBS considers it appropriate to take this provision now in relation to those investigations as well as other RMBS litigation matters. The duration and outcome of these investigations and other RMBS litigation matters remain uncertain, including in respect of whether settlements for all or any of such matters may be reached.
RBS emphasises that further substantial additional provisions and costs may be recognised and, depending on the final outcome, other adverse consequences may occur (see RBS's existing market disclosures). The existing disclosures also provide further details of the US RMBS-related investigations by the DOJ and other agencies and bodies, including several state attorneys general, and various litigation matters.
Ross McEwan, RBS's Chief Executive Officer, said:

"Putting our legacy litigation issues behind us, including those relating to RMBS, remains a key part of our strategy. It is our priority to seek the best outcome for our shareholders, customers and employees."
We're now NatWest Group
Come and visit us for all our latest news, insights and everything NatWest Group.