Adam & Company launches its 'Investment Outlook 2017: Our ever-changing world'
Following a year of unpredictable outcomes, the 2017 Investment Outlook from Adam & Company looks forward with careful optimism to underlying trends and opportunities facing the current investment community.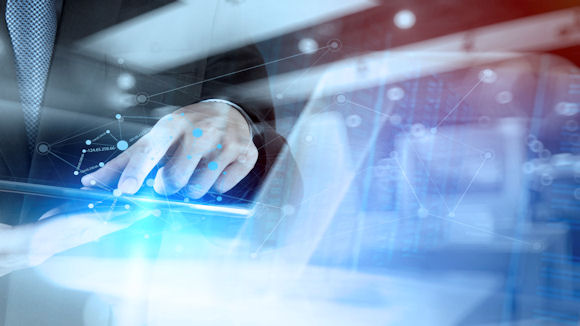 In its latest Investment Outlook, the bank explores the opportunities and challenges facing companies, policymakers and investors. Innovation and in particular 'virtual reality' (VR) is highlighted as a key theme which goes well beyond gaming with huge potential amongst many highly-skilled, safety-critical areas. It is early days for many of the virtual reality applications and difficult to know whether the mass market will embrace VR but the report concludes that early signs are positive.
The report also addresses the advances in the pharmaceutical sector and highlights how biologics – for example AbbVie's Humira, a medication which treats rheumatoid arthritis - has proven extremely lucrative for the healthcare industry. However with healthcare systems around the world increasingly asking the industry to help reduce overall costs as part of their innovations, the focus going forward will very much be on the development of treatments and antibiotics which also serve to reduce healthcare costs.
Dickson Anderson, Head of Adam Investment, commented:

"2016 was another strong year for Adam Investment which reinforced the proven strength of our investment philosophy. I am extremely proud of this and hope that this '2017 Outlook: Our ever-changing world' helps to showcase some of our thinking for the year ahead."
For more information download the Investment Outlook here [PDF 10MB].
Related articles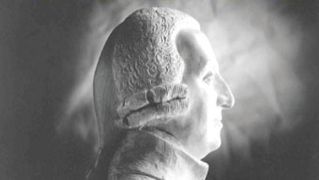 Adam & Company – Understanding our brands
Understanding our brands' is a series of articles providing an overview of each of our brands. Here we look at Adam & Company, the bank that at just 33 years old is the youngest amongst all RBS' brands.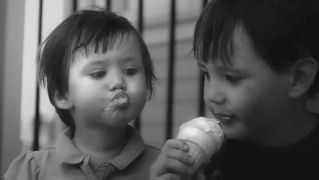 Rebooting our brands
As NatWest and Royal Bank of Scotland take centre stage, Chief Marketing Officer David Wheldon explains why this is so important.
We're now NatWest Group
Come and visit us for all our latest news, insights and everything NatWest Group.