Ulster Bank-supported venture will provide specialist healthcare and create 140 jobs
An £8.4million specialist healthcare facility currently under construction on the outskirts of Belfast is set to create at least 140 new jobs.
Supported by Ulster Bank, a new 80-bed healthcare centre on a five-and-a-half-acre site is being developed by Maryland Healthcare and is expected to be completed by June 2017.
The facility will cater for the needs of vulnerable adults living with dementia, a learning disability, or physical disability. 140 permanent jobs will be created as a result, including both full-time and part-time roles and with a multi-disciplinary team ranging from senior nursing, care providers, administrative, kitchen and domestic staff. An additional 100 jobs have also been supported during the construction of the centre.
Audrey Lockhead, Chairperson of Maryland Healthcare, commented on the project: "Ulster Bank are providing a considerable level of support for the scheme, which will provide an essential service to fill a gap in the care needs of patients and residents. Maryland will be a benchmark healthcare facility that has taken 10 years to bring to fruition."
Kenton Hilman, Head of Corporate Banking NI at Ulster Bank, added: "The management team behind Maryland Healthcare have considerable experience in the health sector, from a care and an operational perspective, and have provided a fantastic vision and plan for the scheme. Ulster Bank is delighted to support it given the economic and social contribution that it has the potential to make through its development and operation."
Related articles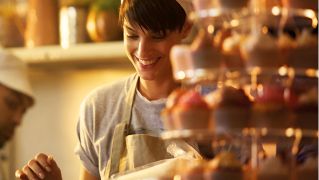 Ulster Bank – Understanding our brands
'Understanding our brands' is a series of articles providing an overview of each of our brands. Here we look at Ulster Bank, the bank that supports personal, small business, private and commercial customers both in the Republic of Ireland and Northern Ireland.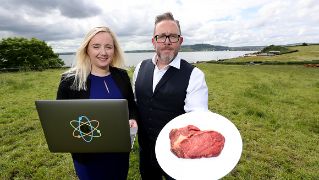 We're now NatWest Group
Come and visit us for all our latest news, insights and everything NatWest Group.