Guest blog: Supporting homeless people in Manchester
Social enterprise Stand4 Socks launches 'buy one, give one' campaign which will see the company give a pair of thick, antibacterial socks directly to homeless people in the North West, with each pair of socks sold. In this blog, 25-year-old Stand4Socks founder Josh Turner explains the importance of the initiative.
Recent reports revealed that more than a quarter of a million people are homeless in England. This means that hundreds of thousands of people will spend this Christmas on the streets. I learnt that socks are the number one requested item in shelters and decided to do something about it.
I started Stand4 Socks after the off-the-cuff comment "imagine if socks could change the world."
Socks are something we put on each day with little conscious thought, yet the power that the pair of socks you choose to buy, could have on someone else, is now huge. We don't need complicated solutions to complicated social problems. Buy a pair, give a pair. Simple. Our vision is to give ordinary purchases extraordinary purposes.
I recently moved to Manchester and on my walk to the office at Entrepreneurial Spark each day I see many homeless people. I am proud that Stand4 Socks can provide support to these people in such a simple way.
We launched Stand4 Socks in 2015 and our portfolio has evolved from 10 bold socks, to recently launched bamboo, sports and corporate socks. Each pair is aligned to a different UN Global Goal from gender equality, to environmental sustainability and homelessness.
With Christmas coming up, a typical safe go-to gift is socks. Our socks are not just one gift anymore – they are the gift that gives twice. We hope to give away at least 1000 pairs this Christmas, with over 80 directly given out already in Manchester.
I remember Dale, my Entrepreneur Development Manager at NatWest, saying that he really likes the idea and thinks we'll have a great deal of impact with our campaign.
We couldn't have scaled our business this quickly without the support of the Entrepreneurial Spark Powered by NatWest. The guidance and support we will receive in the coming months will allow us to continue our success and help even more people.
Related articles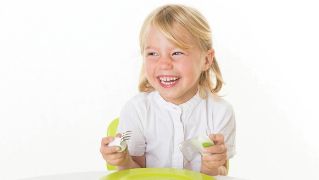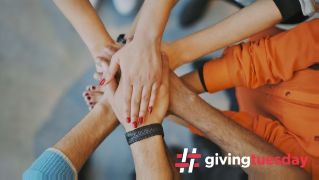 We're now NatWest Group
Come and visit us for all our latest news, insights and everything NatWest Group.