Coutts launches multi-currency debit card
The card will enable Coutts to better serve its increasingly well-travelled client base.
The card will enable all of Coutts' 76,000 clients to link their existing Debit Card straight to up to 19 different currency accounts. This means that when the client is travelling overseas they can use just the one Coutts debit card, and the funds will automatically be debited from the relevant linked currency account. No conversion charges will apply and the Debit Card will work like a local bank issued card. Coutts clients need to set up the card to activate the linking but this can be done through one quick call to their banker, Coutts24 or through online banking.

The card was launched following feedback from clients after Coutts asked them what they were looking for in a private bank. Coutts clients lead increasingly international lifestyles, often with second homes, or traveling for business as well as leisure. With some clients travelling as many as 24 times a year, they were spending up to thousands of pounds on non-sterling transactions.

Stuart Newey, Coutts Head of UK banking said:

"We are extremely proud of this new innovative service for clients. We worked closely with Visa to deliver this new product and we continue to invest in digital products and services that reflect the complex and international lifestyles nature of our clients. This is another example of us gearing our services based on what our clients say they want. We launched this last week and already more than 1,000 clients have signed up and we will be looking to expand the range of currencies available over the coming months."
Related articles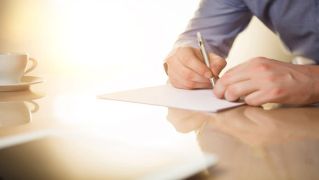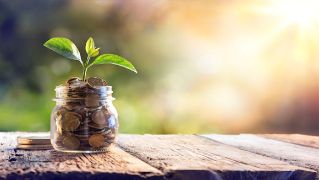 We're now NatWest Group
Come and visit us for all our latest news, insights and everything NatWest Group.