Watching our waste
During the European Week for Waste Reduction, the bank's Waste and Innovation Manager Sarah Craddock looks at how the bank is reducing its environmental impact.
Waste is a serious business with recent figures from the UK Government showing that the recycling rate of 'waste from households' reached 44.9% in 2014. While this is higher than it's ever been, it's still below the EU target of 50% by 2020. It's my job to make sure RBS is doing everything it can to reduce its environmental impact – we all have to do our bit.
Our 2020 environmental targets call out the need to reduce the amount of waste we send to landfill so we're working with our partners (ISS, Baxter Storey and others) to reduce the amount of waste we produce across the bank. We're also improving reporting and using new, innovative recycling processes.
Recently we started measuring how the bank manages construction, kitchen food, restaurant oil, technology, furniture and archived confidential waste. We've improved waste awareness across our UK buildings with online resources so everyone can see how they can play their part. We also distributed re-usable Keep Cups and water bottles to staff, and installed hand dryers in our buildings.
The results have been great.
We'll continue to look for more innovative opportunities to reduce our environmental impact so we can meet our 2020 target.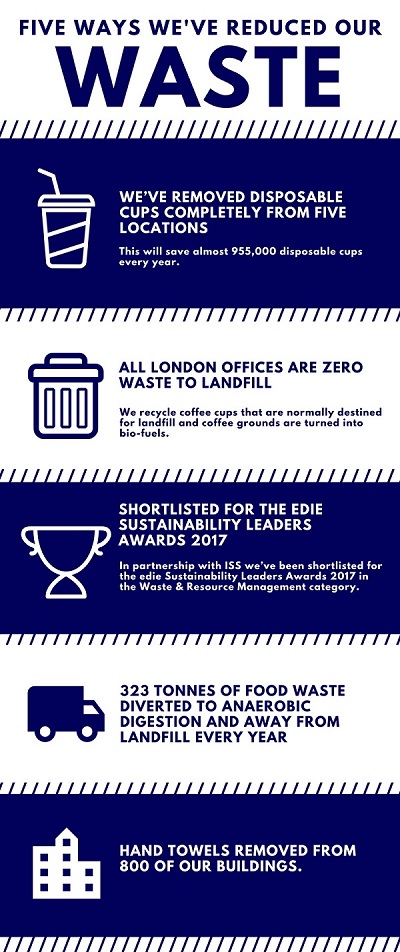 Related articles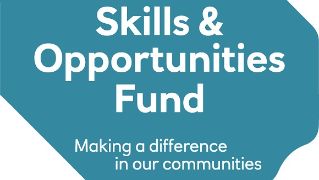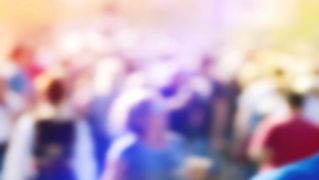 Latest news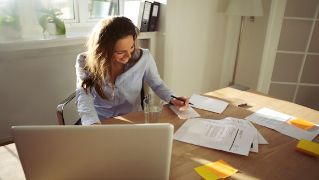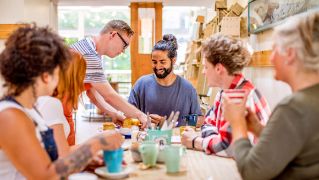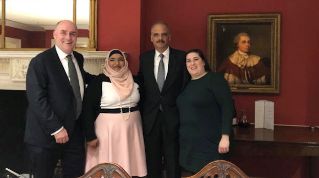 RBS Multicultural Network meets Eric Holder, 82nd US Attorney General
Simon McNamara, RBS Chief Administrative Officer and Executive Sponsor of the RBS Multicultural Network, recently hosted an event in discussion with Eric Holder, the first black US Attorney General. They discussed career, ethnicity, diversity and even a little bit of politics. At the event, Eric Holder shared his wisdom and experience with attendees from the RBS Executive committee and RBS Multicultural Network. Simon McNamara blogs about his experience meeting Eric, a BAME role model, and why diversity is so important to RBS.