Successful UK start-ups share business secrets with North West Entrepreneurs
The leaders of some of the UK's most successful start-ups revealed the secrets of their success at a business event in Manchester.
Opportunity Knocks, co-hosted by NatWest and Entrepreneurial Spark, is aimed at people involved in or interested in supporting the Midland's start-up, early stage and SME business sector. Last night's event included speeches from Howard Simms, CEO Apadmi Ventures and Phillip Madden, Property Investor. The event also hosted other successful entrepreneurs who passed on their advice and offered insight into what they have learned whilst turning their concept into a reality.
Delegates heard from inspirational speakers, saw a live pitching competition, and had the opportunity to attend a range of case study led seminars focusing on topics such as crowdfunding, pitching, intellectual property and growth finance.
Lucy-Rose Walker, CEO at Entrepreneurial Spark, said:
"The UK start-up scene is booming and it's exciting to see all the businesses growing in Entrepreneurial Spark, but funding is one of the biggest barriers to growth for the entrepreneurs we support. Opportunity Knocks will let businesses and the individuals interested in supporting them connect and learn how to work together. This event is part of a series we're holding across the UK and we are pleased to be working with NatWest to help start-ups around the country to grow."
Gordon Merrylees, Head of Entrepreneurship at NatWest said:
"NatWest is delighted to be supporting Opportunity Knocks to showcase the entrepreneurial talent in Manchester and the North West. It's exciting to see pioneering events like this emerge when the region's entrepreneurial ecosystem partners come together.
"This conference is particularly unique as it gives entrepreneurs the opportunity to showcase their businesses as well as providing them with knowledge on the alternative methods of finance available to them.
"Entrepreneurialism and entrepreneurship is vital to the future success of businesses in the Leeds area and all of us at NatWest are keen to help give new start-ups all the support they need to turn their idea into a reality."
Opportunity Knocks took place on Thursday, November 24 at NatWest's offices in 1 Hardman Street, Manchester.
Related articles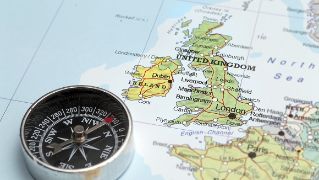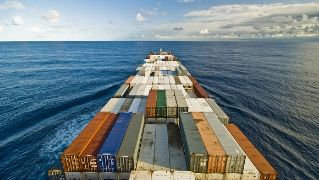 We're now NatWest Group
Come and visit us for all our latest news, insights and everything NatWest Group.