Staff costs in UK's care homes at all-time high according to NatWest Report
A surprise increase in the use of agency staff within the UK's care homes has resulted in nursing home staff costs equating to 55% of turnover, according to NatWest's Care Home Benchmarking Report.
This major cost is felt by over half the nursing homes due to the shortage of nurses. However the report highlights that the rise in agency staff usage is also apparent in residential homes, with 41% of those surveyed using this service. Financial results across the entire sector are being negatively affected as a result of this.
The report analyses data from 156 care homes, including both SME and Corporate providers, and provides a geographic breakdown to allow for regional comparisons. This allows providers to benchmark themselves against their peers.
The difference in fee rates in care homes throughout the UK is becoming more apparent. With the majority of residents in Northern Ireland and North of England paid for by the local authority, the average fee rates in these regions are amongst the UK's lowest. The average fee among residential homes is £597 per week and among nursing homes it increases to £730 per week.
For the first time, NatWest's 'Care Home Benchmarking Report' includes children's homes which represent a small but important part of the care home sector. Again, the main cost is staff which represents 56% of turnover. Locality remains an issue for children's homes as 55% of children are placed more than 20 miles away from their family home where on average they stay for 2 and a half years.
Jeremy Huband, Head of Healthcare NatWest commented:
"In producing this report, which for the first time includes Northern Ireland and children's homes, we have identified a number of norms. This helps us provide further support to our customers through being able to question any outliers to these norms that they may be experiencing. We are proud to support this important, and growing, sector and I was enthused to see that the majority of operators we visited were extremely optimistic about what the future holds."
NatWest has vast experience in helping care home providers develop their businesses across the United Kingdom.
Related articles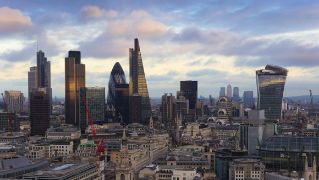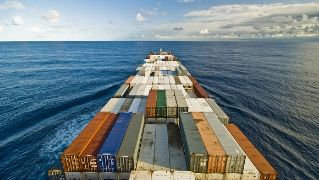 We're now NatWest Group
Come and visit us for all our latest news, insights and everything NatWest Group.