Skills & Opportunities Fund continues to support communities
Many of the organisations that were awarded financial support will use the money to support disadvantaged people in their region.
Daisyhouse Housing Association – Dublin, Ireland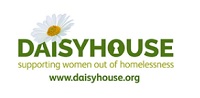 The Daisyhouse Housing Association, provides temporary accommodation and personal support to homeless women.
Operating for over 27 years most of the women the Association supports have experienced considerable trauma and are homeless as a result of domestic violence, sexual abuse, human trafficking or addiction. The Association supports residents through a personal development plan to help them break the cycle of homelessness and move forward to independent sustainable living. They also provide social housing units.
The Skills & Opportunities Fund will fund the Daisyhouse Employment Project, which aims to help at least half their residents gain employment or work experience. The success of this project will have a direct impact on those taking part and aims to raise confidence of all residents.
The Libertie Project – Scottish Highlands, Scotland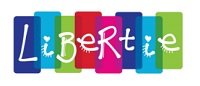 The Libertie Project is a small social enterprise in the Scottish Highlands. They help disadvantaged and vulnerable people to increase their chances in life, move towards employment and reduce the cycle of re-offending by involving them in a creative crafts business. From ceramic training in prisons, to eco-crafts and upcycling furniture, they create bespoke plans, with achievable goals, for all those they support.
The Skills & Opportunities Fund will support their 'Creative Transitions' project. It will help disadvantaged individuals to progress towards employment or start a micro enterprise.
The funding will pay for a dedicated transitions worker to support some of the most disadvantaged people locally towards or into employment. Specifically, the funding will help: 60 people to improve their confidence; 30 people to get a City and Guilds qualification; 12 people to get into work; four people to set up a new business and will also create four new jobs in total.
The Oasis Centre – Manchester, England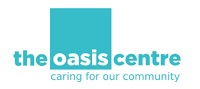 The Oasis Centre is a community day centre, which supports some of the most vulnerable adults in Gorton, East Manchester; an area ranked within the bottom 1% of all neighbourhoods in England and Wales, for 'total deprivation'. They act as a vital 'first rung on the ladder' for the most disadvantaged; and a route into mainstream services, education, and employment, which many are unable to access owing to distrust of statutory providers and a deficit in basic life-skills
The funding will support the 'RE-START' project, which aims to support disadvantaged, marginalised and vulnerable adults to develop skills and aspirations through a Basic Adult Life-skills Training Programme and Basic Finance Skills Partnership Programme. The over-arching aim is to help people to become financially stable so that when they leave the service in a planned way, they can progress into education, training and employment.
Related articles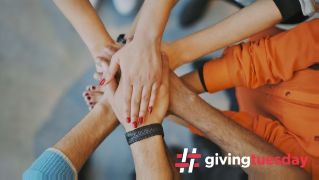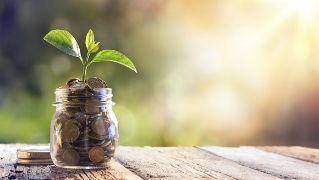 We're now NatWest Group
Come and visit us for all our latest news, insights and everything NatWest Group.