RBS to donate £250,000 to charities for #GivingTuesday 2016
To celebrate #GivingTuesday 2016, RBS will be donating £250,000 to charities which our employees and customers support.
#GivingTuesday is an international social media campaign which runs the Tuesday after Black Friday and Cyber Monday. This year it falls on Tuesday 29 November. The campaign encourages people to give their voice, time or money to charity. RBS was the first UK bank to support #GivingTuesday in the UK.
To celebrate GivingTuesday RBS will be donating £250,000 to charity, to encourage both customers and employees to get involved in the campaign:
Customers of Royal Bank of Scotland and NatWest can exchange their MyReward points for a charity donation, and the bank will match that up to £50.
RBS employees will be encouraged to sign up to payroll giving and donate to charity direct from their salary. If an employee signs up for payroll giving or increases an existing donation by 31 December, a £150 donation from the bank will be shared by the employee's chosen charities.
Hannah Terrey, Head of Policy & Campaigns, Charities Aid Foundation
"#GivingTuesday is a huge celebration of doing good and a chance to shine a light on the fantastic work that charities do across the UK and around the world. It's the collective action of thousands of people and organisations that makes this day so powerful."
Thom Kenrick, Head of Community Programmes, RBS:
"#GivingTuesday is an exciting and innovative social media campaign which we've been proud to support since it launched in 2014. Each year we've been overwhelmed with the number of colleagues and customers who get behind the campaign and have shown their determination to make a difference. We're excited to be part of #GivingTuesday again this year and can't wait to hear about all the amazing things our colleagues and customers have been doing to support the causes that matter to them."
You can follow @RBS on Twitter for more information.
Related articles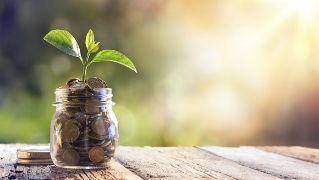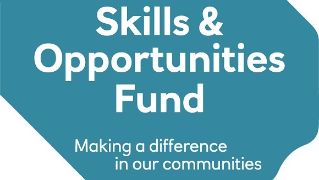 We're now NatWest Group
Come and visit us for all our latest news, insights and everything NatWest Group.