RBS relationship with Dakota Access Pipeline companies ended in 2015
RBS has been named in several recent reports about the financing of the Dakota Access Pipeline in the United States. We can confirm that we no longer have involvement with companies developing the pipeline.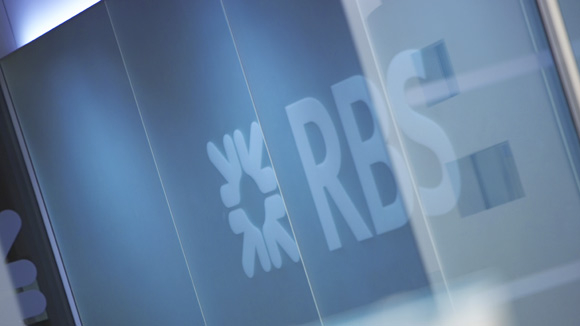 In the past, RBS did provide general finance to Energy Transfer Partners LP and Energy Transfer Equity LP, (the parent company of Dakota Access LLC), but we exited these relationships in September 2015 and November 2015 respectively. We no longer have a significant presence in North America as a result of our strategy to become a smaller, simpler bank focused on the UK, the Republic of Ireland and Western Europe.
As a result of these changes, our overall lending to energy sectors – including coal, oil and gas – has declined by 75% since 2010. Despite this, we remain a leader in sustainable energy finance and we've been the biggest UK lender to UK renewable energy projects since 2011. Our lending to renewable energy and energy efficiency projects continues to grow and we are committed to helping our customers lead the transition to a low carbon economy.
Further information about our approach to social and environmental issues, including lending policies and details of our energy sector financing can be found at http://www.rbs.com/sustainability/serving-society.html
We're now NatWest Group
Come and visit us for all our latest news, insights and everything NatWest Group.