Brexit industry created within law firms, according to new NatWest report
A whole new Brexit industry is being created within law firms as the sheer complexity of the regulatory and legislative changes needed to support the UK's exit from the EU is realised.
According to a NatWest report, whilst Brexit will mean that redundancies in the short term become inevitable (as firms grapple with rates that were agreed pre-referendum, lower instruction volumes, increasing costs and tightening margins), the opportunities that may arise for the legal sector are not to be underestimated.
In anticipation of UK employers potentially moving their headquarters to rival European cities, the number of lawyers seeking to register as solicitors in other countries has more than tripled. More than three times as many British lawyers had registered to practice in Ireland by the end of June than over the same period last year. These dual-qualified lawyers bring great benefits to their firms, allowing them to continue to give advice in Europe, appear before key EU institutions and reassure clients that they will not need to seek alternative counsel even after Article 50 is triggered.
The report highlights that whilst Brexit presents opportunities, the key threat to business law firms remains the Big Four accountancy firms who have been aggressively rebuilding legal practices and organising themselves on a matrix basis. Merger activity has re-emerged as firms seek growth and scale to secure competitive advantage and build employee loyalty. Meanwhile, US firms continue to benefit from weaker Sterling and strong profitability to build market share, grow their firms in the UK, and acquire local talent from UK firms. Law firm models are evolving quickly in response, adopting a more flexible and variable cost structure and increasingly adopting the advantages available from technology.
James Tsolakis, Head of Legal Services, NatWest commented:
"Whilst Brexit negotiations continue, the legal sector is going through profound change. New company structures are emerging and technological innovation is enabling the delivery of cheaper legal services. The resulting innovation has led to swift growth in automation capabilities and contract analysis, including the spread of artificial intelligence (AI) tools in to everyday law firms."
Related articles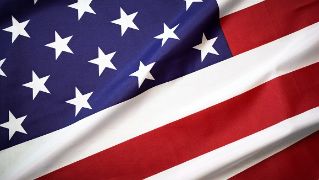 The only way is up (maybe) - Economics Weekly
As the world watches and waits for the outcome of the US election there are signs of modest improvements in performance across the major economies. The Bank of England marked up its 2017 growth forecast. The US continues to create jobs apace. Even the eurozone gives some cause for optimism. What could possibly go wrong?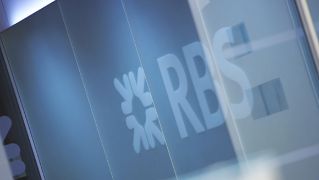 We're now NatWest Group
Come and visit us for all our latest news, insights and everything NatWest Group.