NatWest customers share £90m rewards from their current accounts
NatWest customers have earned almost £90m from their current accounts in the last year.
The Reward account, which celebrates its first year anniversary this week, pays 3% Rewards on household bills such as Council Tax and utility bills. Over £3bn Direct Debit transactions passed through customer accounts in the last 12 months.
Research carried out on behalf of the NatWest Reward account* found people spend more time deciding which sofa to buy than they do on which current account would be best for them.

The average time taken to choose a new couch is 25 days compared to just over three hours spent on deciding the best bank account. It was also found that more than a quarter of people have never changed their current account.

The research also revealed Londoners are the least likely to pay for broadband using Direct Debit. Just over one in two people (55.8%) use Direct Debits to pay the bill compared to almost four in five (78.9%) in the North East. Broadband is the UK's most popular Direct Debit with almost seven in ten (67%) paying their bill in this way.
Dan Jones, Head of the NatWest Reward Account, said: "There's a lot to celebrate about the Reward account reaching its one year anniversary, especially the amount of money customers are receiving as a result of simply using the account. The research also highlights how important it is to take time to decide on the best account for you."

* The research for NatWest Reward Account was carried out online by Censuswide between 1st July 2016 and 5th July 2016 amongst a panel of 2000 UK adults aged 16 to 70 years old.
Disclaimer

This information is for media use only and is not a financial promotion
Over 18s and Mainland UK only
Payments for services like maintenance, repairs and insurance won't earn Rewards.
3% Rewards available on council tax, mobile & landline, TV package, water, gas, electricity and broadband bills.

Related articles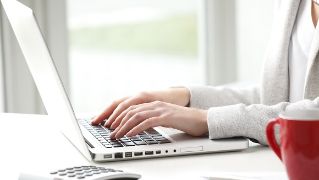 NatWest reveals importance of Direct Debits
Research released by the NatWest Reward Account shows that 8 out of 10 people know exactly, or to the nearest £25, how much money leaves their account each month by Direct Debit.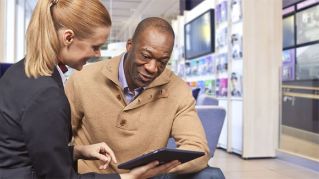 We're now NatWest Group
Come and visit us for all our latest news, insights and everything NatWest Group.