Young Banker of the Year Audience Award goes to RBS employee
Senior Relationship Manager Liam Gover impressed 180 people from across banking to win the Audience Award at the Young Banker of the Year final.
Liam Gover won the Banking Standards Board sponsored Audience Award for his proposal to offer reduced rates to customers who support society by creating jobs, benefitting the environment, increasing exports or combatting fraud.
He was one of four finalists to present his original banking idea to judges at the Dragons' Den style event at Mansion House, London. The competition attracts thousands of entrants each year.
Though narrowly missing out on the Young Banker of the Year Award, Liam's Society Lending Scheme proposal was voted the best by the audience. He will now have the opportunity to do a secondment at the Banking Standards Board and see first-hand how the organisation promotes high standards across the banking industry.
The 30-year-old has been with the bank for six years and works in the Commercial team in London specialising in transport and logistics. He commented:
"I've believed for some time that banks should support customers who do good in society by lending to them at reduced rates. My favourite part of the job has always been helping people buy their first shop or start their first business, knowing that it not only supports them but their community too."
Commercial & Private Banking CEO Alison Rose said:
"This is just the kind of customer-focused innovative thinking we want to see. Liam's idea is totally in line with our drive to support customers and the wider economy.
"He did a great job to reach the final and it's a fantastic achievement to be voted number one by the audience. It's good to see our talented people recognised across the industry in this way."
Dame Colette Bowe, Chairman of the Banking Standards Board, added:
"Many congratulations to Liam Gover. Your personal commitment to raising standards of service in the industry was clear for all to see and we look forward to welcoming you to the Banking Standards Board."
Related articles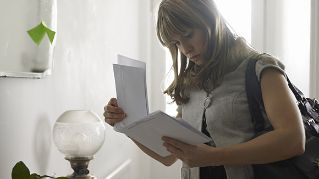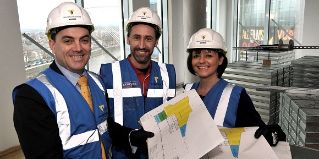 We're now NatWest Group
Come and visit us for all our latest news, insights and everything NatWest Group.