NatWest – what does "we are what we do" mean?
As the NatWest brand reboots with an increased focus on serving its customers well, we take a look at 9 of the changes NatWest has made over the past three years.
1. Teaser rates are no more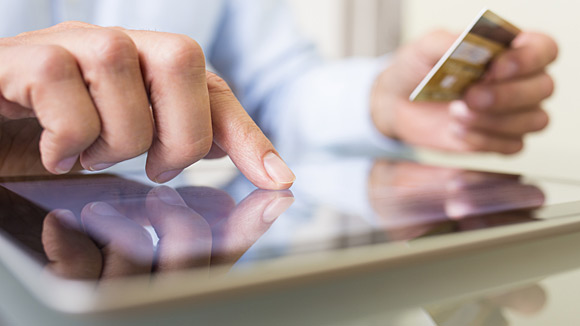 In March 2014, NatWest took all teaser rate credit cards off the shelf and launched a new Clear Rate Platinum card. CEO Ross McEwan announced that the bank would no longer be in the business of offering teaser rates and trapping customers into debts they cannot afford.
2. WiFi now in all branches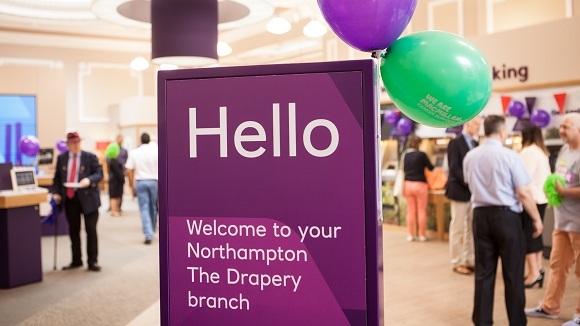 In 2014 all NatWest branches were equipped with free WiFi to allow customers to use the internet while dealing with their finances. Les Matheson, Personal and Business Banking CEO said: "Our customers want options, it's important we make our banking services as easy to access as possible."
3. Card for blind and partially sighted customers
The card was the first banking product designed especially for blind and partially sighted customers. NatWest worked closely with the Royal National Institute of the Blind in the development of the card and in recognition of this work the debit and savings cards were the first banking products to be awarded their national quality assurance mark 'RNIB approved'.
4. Incentives for front line staff scrapped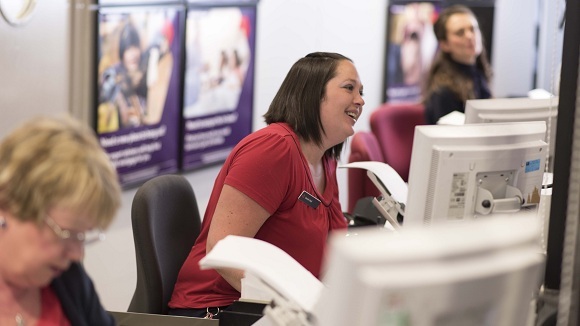 From 1 January 2016, NatWest scrapped incentives for all customer-facing employees in the Personal and Business Banking business. This means that employees based in branches, in call centres or helping customers with their businesses will be fully focused on helping customers with their financial needs.
5. New and improved MoneySense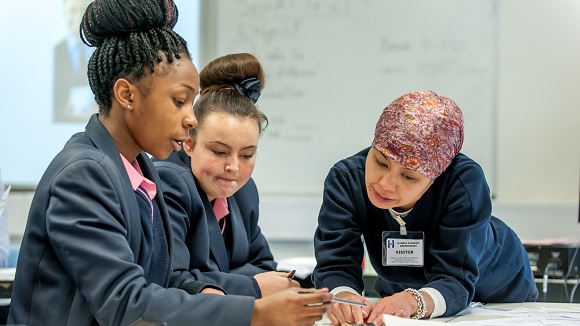 In 2015 NatWest launched its new and improved MoneySense programme. The financial education programme has helped millions of young people learn about money in the UK and Ireland for over 21 years.
6. NatWest opened busiest branches on bank holidays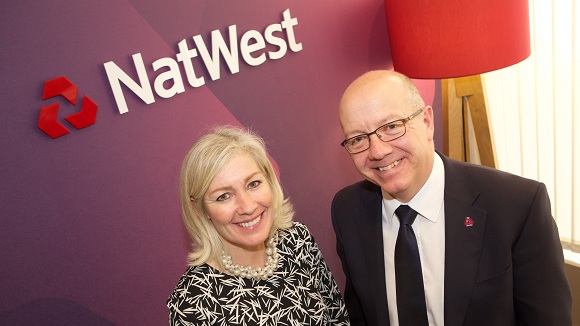 In 2015 NatWest broke with a 144 year old tradition and opened some of the busiest branches across England and Wales on a bank holiday to serve customers when they are most available.
7. New sign language service launched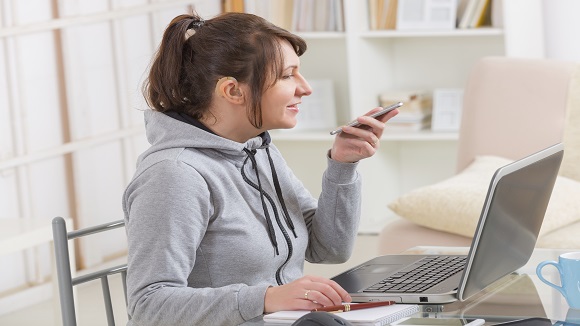 NatWest launched a new service for British Sign Language customers, which makes it possible to instantly chat with the bank through a British Sign Language interpreter.

8. Made home insurance fairer
NatWest scrapped teaser rates on home insurance and now offers all customers a three year fixed home insurance product. Research shows that more than 70% of customers don't shop around or switch to a new home insurance product once their introductory offer ends so the majority of customers renew to a higher-cost policy automatically.
9. Fee-free current account
NatWest launched a new fee-free current account for customers who are at risk of being financially excluded. The account will allow customers to build a good credit history with the bank and progress through the credit system.
Related articles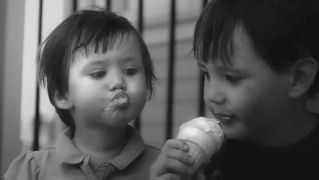 Rebooting our brands
As NatWest and Royal Bank of Scotland take centre stage, Chief Marketing Officer David Wheldon explains why this is so important.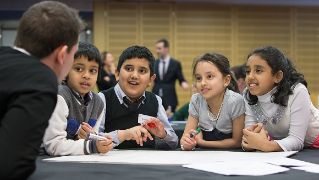 MoneySense extends support to parents
MoneySense, the bank's flagship financial education programme, has launched materials to support parents who want to teach their children about money.
We're now NatWest Group
Come and visit us for all our latest news, insights and everything NatWest Group.