NatWest, Royal Bank of Scotland and Ulster Bank NI offer Android Pay to customers
NatWest, Royal Bank of Scotland and Ulster Bank NI have announced that customers can now use Android Pay across the UK's 400,000 contactless payment terminals.
This follows the launch of Apple Pay last year and means that Android phone users will now be able to safely, swiftly and securely make a payment by waving their mobile over a contactless payment terminal. This saves customers from having to use cash or to use their card every time they want to make a payment.
Away from shops, customers can also use Android Pay to make 'in-app purchases' so that they don't need to fill out their full card details every time they want to buy something directly through their mobile.
Commenting Simon McNamara, Royal Bank of Scotland, Chief Administrative Officer said:
"Android Pay is a great way for our customers when out and about shopping to quickly, easily and securely make a purchase with just a tap of their mobile. It will save many of our customers from having to carry cash around to make small purchases and will often remove the need for more cumbersome card payments. It's just another way in which we're helping to make banking with us simpler and more convenient."
Disclaimer
Available on Android devices running Android 4.4 (KitKat8) or higher and current account customers.
This article is for media use only and is not a financial promotion.
Related articles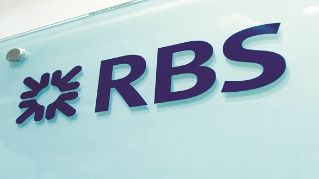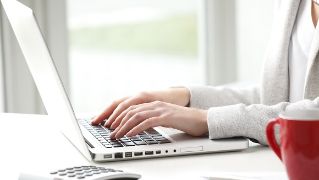 NatWest reveals importance of Direct Debits
Research released by the NatWest Reward Account shows that 8 out of 10 people know exactly, or to the nearest £25, how much money leaves their account each month by Direct Debit.
We're now NatWest Group
Come and visit us for all our latest news, insights and everything NatWest Group.