MoneySense extends support to parents
MoneySense, the bank's flagship financial education programme, has launched materials to support parents who want to teach their children about money.
The new material will support any parent with a child between 5 and 18 years old by helping them talk about money in a fun and interactive way. The launch materials include games, activities and posters.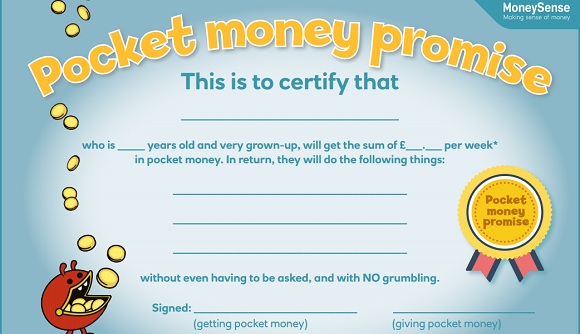 The MoneySense programme relaunched for its 21st birthday in October 2015. Over its 21 year lifetime it has helped millions of children learn about money and it aims reach another one million young people by the end of 2018.
MoneySense is free, impartial and supports the curriculum.
Related articles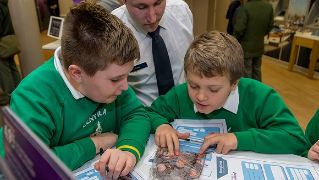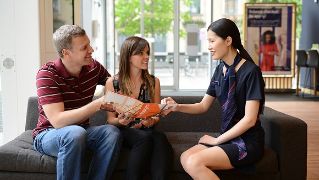 Leading the pack on financial education
Following the release of our Sustainability Report 2015, our Director of Sustainability, Kirsty Britz explains how supporting financial education is helping today's customers and those of tomorrow.
We're now NatWest Group
Come and visit us for all our latest news, insights and everything NatWest Group.