Entrepreneurs drive employment growth as London takes top spot for job creation
London has leapt past Yorkshire & the Humber to take first place in the NatWest Regional Economic Tracker.
The NatWest Regional Economic Tracker monitors employment levels in 11 regions across the UK showing where the fastest job growth has occurred on a quarterly basis.
Employment in the capital rose by 3.1% last year, comfortably ahead of the UK rate of 1.9% and the 2.6% increase in Yorkshire & the Humber, which finished top of the previous two trackers.
Wales also performed well, with its employment numbers rising by 2.9% over the past year, placing it in second place on the NatWest Regional Economic Tracker.
These excellent performances follow a longer term trend that has seen 17% more jobs in the capital since 2008. Across the UK, there are now 1.8 million more people in work than there was eight years ago, with one in three net new jobs based in the capital.
Behind this success is a 20% growth in the amount of people in self-employment since 2008. This increase has transformed the UK economy, particularly for women. The number of women working for themselves has increased by 10% over the past eight years, accounting for 54% of the rise in self-employment.
NatWest Senior Economist Sebastian Burnside commented: "Entrepreneurs are making a fantastically important contribution to the UK's labour market. There are now 4.6 million self-employed people in the UK, an increase of 800,000 since 2008 with women accounting for 433,000 of these new jobs.
"Over the course of the recovery, we have seen the pace of self-employment growth vary. At the beginning in 2009 and 2010, self-employment was growing rapidly even as firms were shedding jobs. However, with employers once again recruiting workers and unemployment levels now below 5%, we are starting to see the growth of employee jobs outstrip self-employment's expansion."
While every region has seen self-employment grow at a faster rate than employee jobs since 2008, there are tremendous regional differences in the share of self-employment. Along with London which tops the country with 18.3% of its labour market self-employed, towns and cities in the Midlands, South East and South West stand out as having high self-employment shares, while the North East and Wales feature less prominently.
Download the full NatWest Regional Economic Tracker Q1 2016 [PDF 314 KB]
Related articles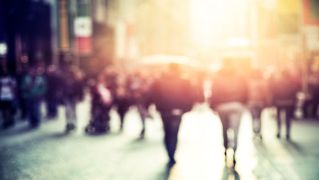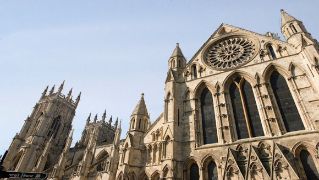 We're now NatWest Group
Come and visit us for all our latest news, insights and everything NatWest Group.