The ATM – from punched cards to charity powerhouse
Senior Community Programmes Manager Laura Chow explains how the ATM has evolved from a high street rarity to a tool for charitable giving.
Britain's first cash dispenser was installed in the summer of 1967, and while we can lay claim to many banking firsts sadly this wasn't one of them. This doesn't mean we didn't see the value in them. By spring 1969, NatWest had 75 machines; more than twice as many as all of the other clearing banks put together.
Our early machines were quite different from a modern ATM. Customers who wished to use the service were issued with a set of punched cards. To withdraw cash, they would put a card in the slot, type in their personal number and receive £10 in cash. The card would be retained by the machine, processed manually by bank staff and returned to the customer for re-use.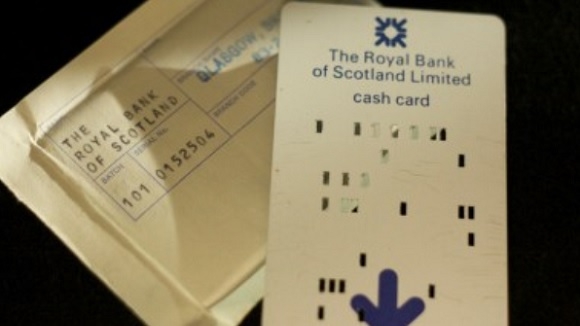 Things have come a long way since then and ATMs now provide a wide range of services. You may be surprised to know that since 2012, we've been enabling donations from our customers (and those of any other bank) to 26 charities across our ATM estate. At no cost to the charities, these donations have now reached over £1 million and €100k.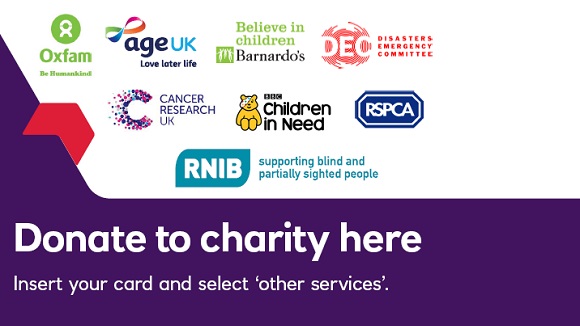 In April 2012, following a request from the Treasury, LINK committed to provide UK charitable giving via ATMs. It was mandatory for all UK card issuers to allow their card holder to use the service and we made a decision to offer charitable giving via all of our ATMs. However, we were, and still are, the only bank to allow anyone to donate via our ATMs, not just our customers.

We partner with various charities and have seen this method of giving support a range of campaigns and appeals. This includes BBC Children in Need who promote ATM Giving as a way to give.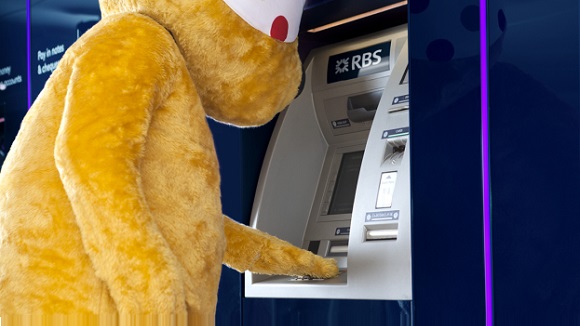 Over the years ATMs have evolved from basic technology to a modern way to do everyday banking and support good causes.
Related articles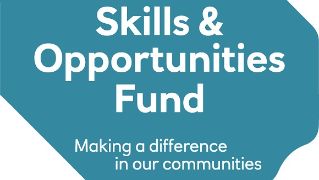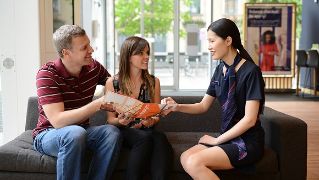 Leading the pack on financial education
Following the release of our Sustainability Report 2015, our Director of Sustainability, Kirsty Britz explains how supporting financial education is helping today's customers and those of tomorrow.
We're now NatWest Group
Come and visit us for all our latest news, insights and everything NatWest Group.