Skills & Opportunities Fund set to give away another £1.25m
The Skills & Opportunities Fund is set to give more money to good causes before the end of the year.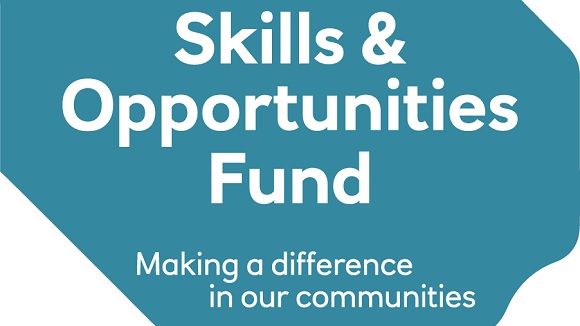 Since the fund was established in May 2015 the bank has distributed over £3m in grants to not-for-profit organisations across the UK and Ireland attracting over 2,700 entries. 272 of the entries were shortlisted and 158 have gone on to win grants of up to £35,000.
From noon Friday 19 August to noon Friday 9 September, the fund is opening again and charities, social enterprises, community groups and state-funded schools and colleges are invited to apply.
Thom Kenrick, Head of Community Programmes at RBS, is keen to encourage organisations from across the whole of the UK and Ireland to apply:
"The Skills & Opportunities Fund builds on our existing work to support young people, businesses and entrepreneurs which, in turn, is building stronger communities and encouraging growth, so I'd encourage everyone to spread the word, start applying and when the time comes, to get voting"
The Fund opens for applications on noon Friday 19 August. Full details are available at the Skills & Opportunities fund website.
Related articles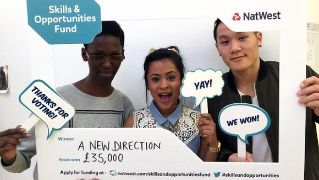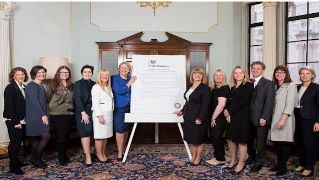 Building an inclusive organisation
RBS Head of Inclusion Marjorie Strachan looks at where RBS stands on gender diversity following the recent report published by HMT on gender balance in financial services.
We're now NatWest Group
Come and visit us for all our latest news, insights and everything NatWest Group.