NatWest reveals importance of Direct Debits
Research released by the NatWest Reward Account shows that 8 out of 10 people know exactly, or to the nearest £25, how much money leaves their account each month by Direct Debit.
With 98 per cent of people using monthly Direct Debits, 111,000 automatic payments are made every minute in the UK [1]. Despite this volume, research released today shows that consumers still have a clear handle on their outgoings with Direct Debits helping them keep up-to-date and on track with payments. This has resulted in the average person spending less than 20 minutes each week managing all of their household finances.
The number of Direct Debits people have is also increasing – three quarters have the same or more Direct Debits now than they did five years ago. The range of things being paid for by Direct Debit now includes everything from charity donations and gym memberships to video streaming subscriptions.
Mobile phone bills were found to be the third most popular Direct Debit with females much more likely to pay for their bill by Direct Debit. Over 3 in 5 females pay for their mobile contract using Direct Debits compared to only 1 in 2 males.
Dan Jones, Head of the Reward Account at NatWest, said:
"Paying bills and subscriptions with monthly Direct Debits has rapidly grown in popularity. Setting up a Direct Debit only takes a few minutes and helps you keep on top of your money as it provides added peace of mind that bills are automatically paid each month, without you having to remember."
[1] 111,000 payments made every minute in the UK as recorded by BACS in April 2016 and asreported by BACS in May 2016
Related articles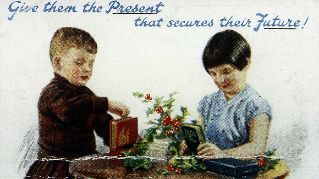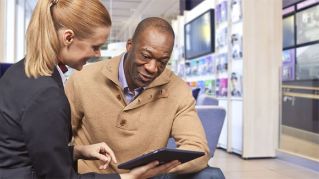 We're now NatWest Group
Come and visit us for all our latest news, insights and everything NatWest Group.