NatWest Ormskirk branch marks 150th anniversary
NatWest's presence in Ormskirk can be traced back to 1866, when Manchester & Liverpool District Banking Co opened an office here.
Manchester & Liverpool District Banking Co was founded in 1829 and began to establish a branch network throughout the North West England. However it wasn't until 1866 that the bank's attention was drawn to Ormskirk.
Ormskirk was an ideal place in which to open a bank branch. Predominantly a market town, the coming of the railway to the town in 1849 had encouraged growth and provided good transport links between Liverpool and Preston. The branch thrived and by 1874 it was clear that it had outgrown its premises. A plot of land on Moor Street was obtained on lease from the Earl of Derby and a purpose-built branch was erected at a cost of about £4,500.
The First World War changed Britain's banks significantly, with controls on lending and fewer trained staff as young men went away to fight. The changes continued in the post-war years. In 1924 Manchester & Liverpool District Bank shortened its name to District Bank, and in 1935 it took over its leading North West-based competitor, County Bank.
In 1962 District Bank was acquired by one of Britain's biggest banks, National Provincial Bank, but the two banks continued to trade separately under their own names. In 1970 District Bank and National Provincial Bank merged with Westminster Bank to form National Westminster Bank. Westminster Bank had also operated a branch here, opened in 1881 and located on Church Street. After the merger NatWest gradually reorganised and rationalised its branch network, and in 1977 the business of the two branches was brought together under one roof in newly extended premises at Moor Street.
The NatWest Ormskirk branch continues to operate from its premises at 34 Moor Street.
Related articles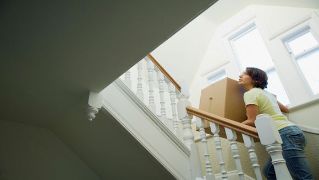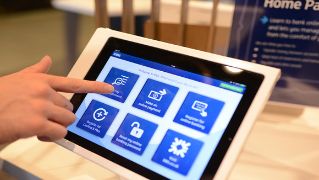 We're now NatWest Group
Come and visit us for all our latest news, insights and everything NatWest Group.