Interim Results 2016
RBS is progressing with its plan to build a strong, simple, fair bank for customers and shareholders.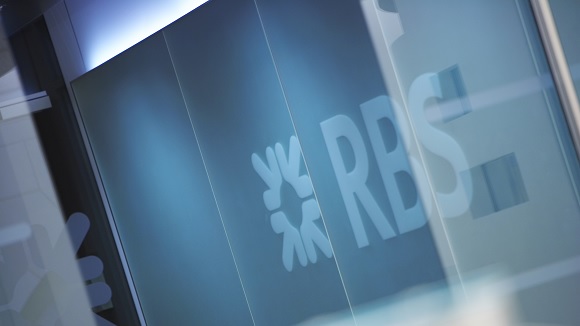 RBS reported an operating loss before tax of £274 million in H1 2016 and an attributable loss (1) of £2,045 million.
Across our Personal & Business Banking (PBB), Commercial & Private Banking (CPB) and Corporate & Institutional Banking (CIB) franchises, RBS reported an adjusted operating profit (2) of £2,070 million in H1 2016 and £ 1,047 million in Q2 2016.
Adjusted return on equity across PBB, CPB and CIB was 11% for both H1 2016 and Q2 2016. Across PBB and CPB, net lending grew by 15% on an annualised basis in H1 2016.
Common Equity Tier 1 ratio of 14.5% remains ahead of our 13.0% target. Leverage ratio was 5.2%.
CEO Ross McEwan commented:

"We're at the mid-way point in our five year plan and we're making good progress. We are clearly in phase 2 of our strategy where our focus is on drawing a line under many of the legacy issues that have plagued this bank, and transforming the core business so we can deliver consistent, sustainable profits and results for our shareholders and do great things for our customers."
"We have changed as a bank over the last couple of years which means we are much stronger, more resilient and better positioned to deal with any uncertainty and economic slowdown that we may face."
H1 2016 Factsheet [PDF 75KB]
Footnotes
(1) Attributable to ordinary shareholders, after payment of the £1,193 million final Dividend Access Share dividend.
(2) Operating profit before tax excluding own credit adjustments, loss on redemption of own debt, strategic disposals, restructuring costs and litigation and conduct costs.
Conference call replays
Replays can be accessed two hours post event. Replay facilities will be available until Monday 5 September 2016. To access a replay dial-in from the following telephone numbers and use the appropriate access code from the list below:
International dial: +44 (0) 1452 550 000
UK free call dial: 0800 953 1533
Ireland local call dial: 01 431 9815
Wires Conference Audio replay access number: 46941318
Press Conference Audio conference ID: 46957228
Transcripts
H1 Results 2016 Wires Call transcript (141KB PDF)
H1 Results 2016 Press Conference transcript (192KB PDF)
Related articles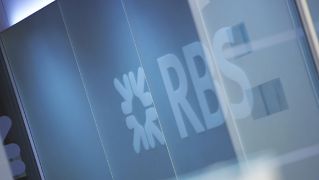 Q1 2016 Interim Management Statement
RBS continues to deliver on its plan to build a strong, simple and fair bank for both customers and shareholders, and remains committed to delivering its 2016 targets.
We're now NatWest Group
Come and visit us for all our latest news, insights and everything NatWest Group.