Weak signals - Economics Weekly
This week's Economics Weekly covers post-EU referendum economic impacts, UK consumer confidence and the Bank of England's recent risk report.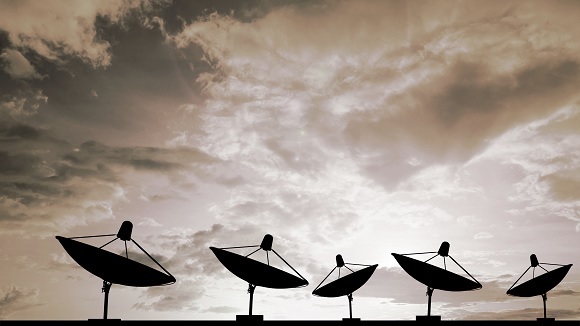 Brakes hit
Activity in the UK services sector in June was hit by referendum uncertainty according to the latest Purchasing Managers' Index. The reading fell from 53.5 in May to 52.3. It's still pointing to growth but Q2 was the weakest in over three years and the reading is well below the 20-year series average of 55.2. New orders continued to grow but firms reported postponed or cancelled orders in the run-up to the referendum. The vast majority of the survey was undertaken prior to the 23rd June so it will be next month until we get a better idea of how the service sector has coped with the result.
London calling
Unusually, but pointedly, London fared much worse than the UK overall (48.4), posting its weakest reading and its first contraction (a sub-50 reading) since 2012. The North West (55.5) overtook the East Midlands (54.8) for the top spot, while the North East (52.5) and Scotland (50.5) started expanding (with readings above 50) for the first time in months.
Vote of no confidence
A special post-vote GfK measure of consumer confidence fell by 8 points, its sharpest fall in 21 years. Leavers were slightly less pessimistic (-5) than Remainers (-13), with distinct differences by region/nation. Confidence in the north of England fell by 19 points compared with just 2 points in the south.
Safety first
The Bank of England's risk report gave financial markets a clean bill of health in the aftermath of the referendum result. Mark Carney said that whilst big swings in prices were to be expected the markets themselves operated well and didn't exacerbate the shock. Of more concern for the future though is the current account deficit. Now sat at 6.9% of GDP we are reliant on UK assets continuing to be attractive to foreign investors. If that were to change Sterling would come under pressure to fall even further.
May Day
The UK's production industries were enjoying a bounce back in the run-up to June, with output up 1.9% q/q in the 3 months to May. But there's a slight cloud to this silver lining. Most of this growth was done in April. Production fell in May. Recent surveys suggest the Manufacturing sector was growing (just!) in June. In short, things are fragile.
Little change
The latest trade figures for the UK paint an all too familiar picture - a deficit in goods wider than the surplus in services. But we did receive some new information about the UK's regions/nations in the form of statistics on services exports. This finally allows us to say which regions are most internationally dependent for business: the North East, London & Wales, and which the least: the South West, Yorkshire & the Humber and Northern Ireland.
Les bleus
It doesn't help that our largest trading partner is also showing signs of slowing. The eurozone composite PMI, covering both manufacturing and services, registered a figure of 53.1in Q2 – the weakest since Q1 2014. Not for the first time France is the laggard with a four-month low composite reading of 49.6. It would appear that the European Championships has failed to boost the economy. And neither recent industrial action nor last night's result will have helped. In contrast Spain's period of strong growth continues with the employment component the highest in almost nine years.
Bouncing back
The US labour market bounced back after May's disappointment. Jobs rose by a staggering 287,000 last month, but rather than herald a booming economy this largely made up for May's anaemic 11,000 increase. It brings the job creation total for the first half of this year to just over 1 million. Not bad, but 300,000 short of where it was this time last year. What's more wages have stayed relatively still. Wage growth is now 2.6%, up from 2% a year ago. Better, but not enough to stoke fears of inflation or rate rises.
A moveable feast
Two US business surveys, two views, one mixed message. The more established ISM Non-Manufacturing Report on Business suggests the US economy is growing and growing faster. The overall index rose by 3.6ppts to 56.5 in June. All the sub-indicators are positive; new orders, deliveries and employment up, backlogs down. Conversely, the Markit US services PMI paints a more subdued picture. Actual jobs market performance suggests the former is more accurate.
Related articles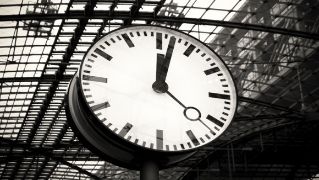 Wait and see - Economics Weekly
This week's Economics Weekly covers the UK's current account deficit, volatile financial markets and the buy-to-let stamp duty change.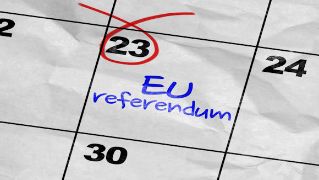 We're now NatWest Group
Come and visit us for all our latest news, insights and everything NatWest Group.