Guest blog: Protecting yourself from online scams
In our second guest blog for Scams Awareness Month Tim Mitchell from Get Safe Online explains how banks and consumer groups work together to keep customers safe.
We love the internet and we hope you do too. "Really?" I hear you ask, "with all the online fraud we read and hear about every day?"
Yes, really. Because there's no other invention that's saved us all so much time, legwork and money. When online we can communicate, shop, buy and sell, book our holidays, buy or rent our properties, look for love… you name it. And, of course, we can manage our money and pay our bills.
Sure, all of these activities represent easy targets for online fraudsters, but only if you let them defraud you.
Let me explain. The security technology that RBS and the other main banks have in place makes banking via the internet or an app very safe. It's generally human error that leads to fraud: for example, not checking that your banking page doesn't have any rogue fields asking for unusual information, not making sure payment pages are secure by having 'https' at the beginning of the address, or being taken in by phone calls that tell you "there's a problem with your account and your money will have to be moved to another one".
It's the same principle with booking a villa. Will you make sure that the one you're booking really exists, and take steps to ensure the person you're booking it through is authentic? Or even with online dating. Would a member of the armed forces you've fallen for really ask for money to get home, or pay for a parent's funeral?
To safeguard yourself, your finances, family, connected devices and workplace, you can get impartial, easy-to-follow, free information and advice at www.getsafeonline.org – including back-to-basics tips.
Remember, online safety starts with you.
Related articles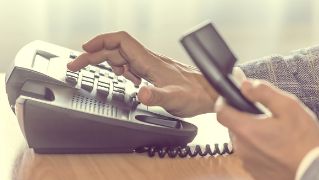 Guest blog: How to spot scams
In the first of a series of guest blogs to mark Scams Awareness Month, Laura Jamieson, Policy and Improvement Manager at the Convention of Scottish Local Authorities, writes here on the type of phone scams that exist and what consumers can do about them.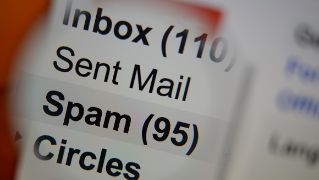 Guest blog: Building relationships to tackle fraud
Leon Livermore, CEO of the Chartered Trading Standards Institute (CTSI), acknowledges the challenge posed by mass marketing scams and explains why strong relationships across the sector are important when preventing them.
We're now NatWest Group
Come and visit us for all our latest news, insights and everything NatWest Group.