Guest blog: Protecting yourself from doorstep scams
In our final guest blog for Scam Awareness Month, Louise Baxter, Scams Team Manager at National Trading Standards explains how you can protect yourself from doorstep crime.
Fighting scams is a personal battle of mine. We use the word scams because the public can relate to it. However, to be clear scams are fraud and fraud is a crime.
Scammers commonly target older people for doorstep scams. In fact, 85% of victims of doorstep scams are aged over 65. Doorstep scams are when someone comes to your door with the aim of scamming you out of your money or trying to gain access to your home to steal items from inside.
Doorstep scammers can be pushy and persuasive and it can be easy to fall victim. The National Trading Standards Scams Team works alongside local Trading Standards to support victims of scams and this includes doorstep crime victims.
A study into the impact of doorstep crime on older victims has shown that their health declines faster than non-victims of a similar age. The study also found that victims of doorstep crime are 2.4 times more likely to be in residential care two years after the incident than people who haven't been targeted by these criminals.
Part of the work of the National team is to raise awareness of scams and doorstep crime and the effects it has on people within our communities. Prevention is better than cure.
So what steps can you take to protect yourselves and your community?
The message is clear. If you are unsure don't open the door.
Reporting levels of doorstep crime are often very low – people need to speak out. We need to know what's happening so we can do more to support these victims and investigate the crimes.
We need communities to take a stand against scams and work with organisations like ourselves and banks to make a difference..
Click here for more information and to contact National Trading Standards
Related articles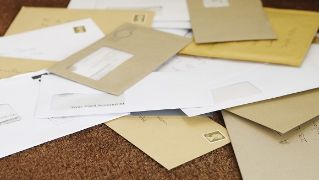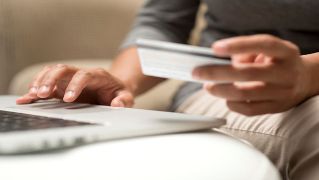 We're now NatWest Group
Come and visit us for all our latest news, insights and everything NatWest Group.