RBS supports SMEs with energy audit
More than 400 small and medium sized businesses (SMEs) have identified almost £10m of potential long-term savings through RBS's energy audit service.
The service helps businesses find ways to cut energy consumption, such as installing onsite renewables or replacing inefficient heating systems. The bank has also supported businesses by providing funding for installation costs or refinancing for these sustainable energy projects.
The service is now being extended to large corporate customers with an annual energy spend of over £200,000, to help them look at whether they could use energy more efficiently, buy better or even generate their own. The scheme can also help corporate customers with the Energy Savings Opportunity Scheme (ESOS) and other government regulations, as well as supporting and financing customers to make transformational and long term changes to their energy consumption.
Alison Rose, CEO of Commercial and Private Banking commented:

"Sustainable energy consumption is a win-win situation for our customers. Our unique funding proposition helps them realise long term cash flow improvements and reduce their environmental footprint, something which is increasingly valued and expected by their own shareholders, investors and customers."
Sustainable energy is also a key focus for RBS's own operations and we reduced total energy consumption by 15% between 2012 and 2015. The bank is committed to a further 15% reduction by 2020.
Related articles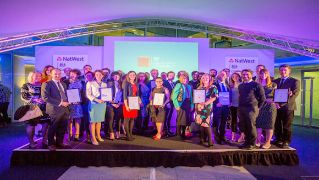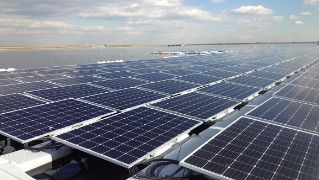 Latest news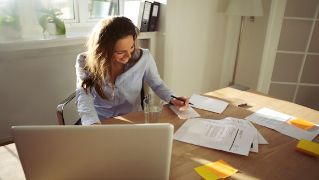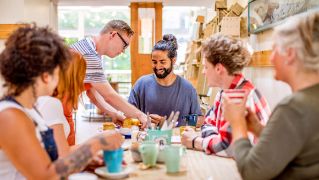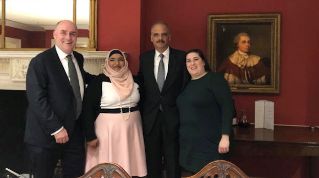 RBS Multicultural Network meets Eric Holder, 82nd US Attorney General
Simon McNamara, RBS Chief Administrative Officer and Executive Sponsor of the RBS Multicultural Network, recently hosted an event in discussion with Eric Holder, the first black US Attorney General. They discussed career, ethnicity, diversity and even a little bit of politics. At the event, Eric Holder shared his wisdom and experience with attendees from the RBS Executive committee and RBS Multicultural Network. Simon McNamara blogs about his experience meeting Eric, a BAME role model, and why diversity is so important to RBS.