NatWest supports agricultural businesses diversify in renewable energy
NatWest is helping farmers explore anaerobic digestion as one example of how a farm can increase revenue and make better use of its physical resources and characteristics.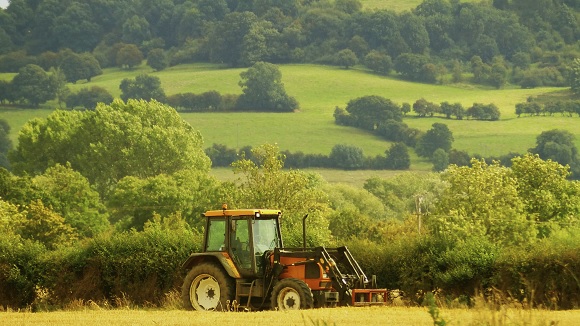 Diversifying into green energy helped many farmers generate income when crop prices plummeted.

One of the most effective practices has been for farmers to invest in anaerobic digestion (AD) power plants. These plants take organic matter, such as food waste or maize silage, and use bacteria to turn it into a harvestable gas.

AD has been used in farming very successfully over many years for a number of purposes, including energy and fertiliser production. It's currently the only technology in the market that meets the European criteria for second generation biofuel production, which is achieved through a range of mixed wastes – not simply purpose-grown biomass.

Installing a green energy plant in a farm is not an easy task, especially when it comes to finding the necessary funding. NatWest has supported renewable energy projects including anaerobic digestion, on and offshore wind and solar photovoltaic systems for many years.
Bob Barltrop, Sales Director at AD4Energy, a specialist in designing and building small-scale anaerobic digestion plants, commented on working with NatWest:

"Thanks to NatWest's anaerobic digestion policy and their continual support of the renewables sector, many of our clients' AD plants have been turned into reality. With NatWest funding our clients have been able to diversify their farms through anaerobic digestion, providing them with environmentally friendly, sustainable energy and reliable, long term income streams."
Andy Gaunt, Relationship Director at NatWest, added: 'Funding a significant number of successful renewable energy projects means that NatWest now has significant in house expertise. This allows us to work closely with our clients to get them right through to the operational stage - from understanding and helping them with various options for feedstocks, to supporting them with site layouts and equipment options.'
Related articles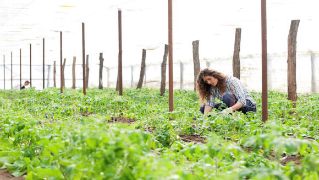 Business tips for young farmers
As the National Federation of Young Famers' Club annual convention kicks off this week, Charlotte Davies, Associate Director for the Energy sector at RBS, offers some practical business advice to young farmers and explains NatWest's role in supporting the farming industry.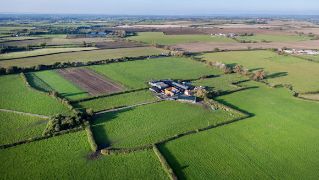 Agriculture and Budget
RBS Director of Agriculture Roddy Maclean shares his views on what impact the latest Budget will have on the farming community.
We're now NatWest Group
Come and visit us for all our latest news, insights and everything NatWest Group.