Job creation is top in Yorkshire & the Humber
Yorkshire & the Humber held onto its first place in the NatWest Regional Economic Tracker, seeing a higher rate of job growth than any other UK region in 2015.
Employment rose by 3.7% last year, almost twice the UK rate of 2%. This excellent performance means there are now almost 5% more jobs than in 2008 and has pushed Yorkshire & the Humber up the long term rankings, bettered only by London and East of England.

Behind this success is a 6.2% surge in high-skilled jobs over the last year, more than offsetting a small fall in low skilled employment. As the labour market changes and technology becomes ever more important it is reassuring to see the region continuing to generate high quality jobs and benefit from the higher wages they tend to attract.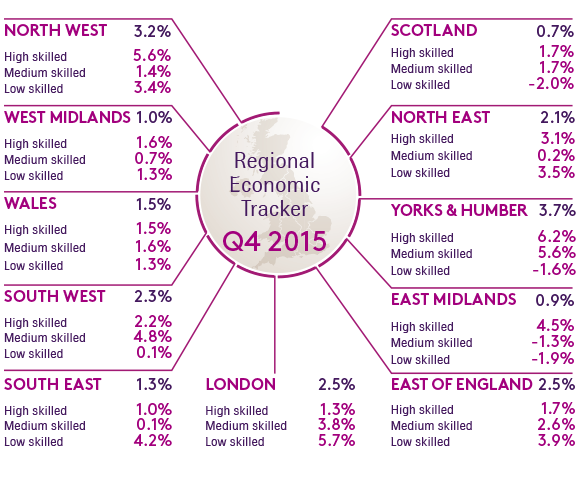 Download the full NatWest Regional Economic Tracker Q4 2015 [PDF 521 KB]
Related articles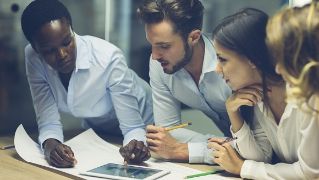 Recent job growth benefits millennials
NatWest Regional Economic Tracker shows over 50's have gained the most economically since the recession but millennials have benefitted most from recent job growth.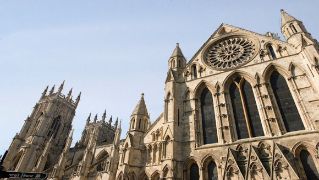 Latest news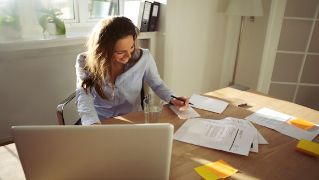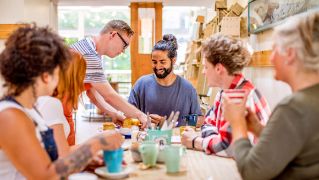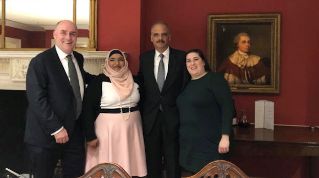 RBS Multicultural Network meets Eric Holder, 82nd US Attorney General
Simon McNamara, RBS Chief Administrative Officer and Executive Sponsor of the RBS Multicultural Network, recently hosted an event in discussion with Eric Holder, the first black US Attorney General. They discussed career, ethnicity, diversity and even a little bit of politics. At the event, Eric Holder shared his wisdom and experience with attendees from the RBS Executive committee and RBS Multicultural Network. Simon McNamara blogs about his experience meeting Eric, a BAME role model, and why diversity is so important to RBS.