UK business exports supported in NatWest pledge
NatWest pledges to help 15,000 businesses and support £2.5bn of business overseas by 2020.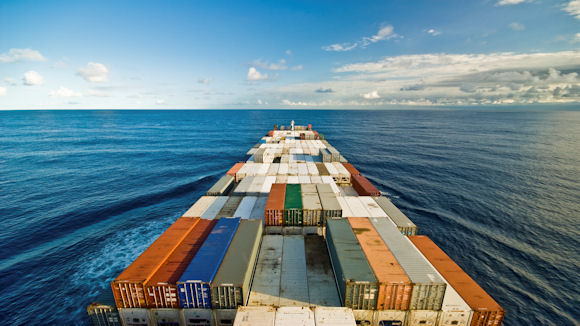 NatWest has announced plans to help at least 15,000 UK businesses export their goods or enter overseas markets by 2020. To support businesses on this next stage of their journey, working with UK Export Finance (UKEF) the bank will provide export finance to help companies secure £2.5bn of overseas contracts within the next four years.
With British goods and services in demand around the world, NatWest's pledges will support the Government's 'Exporting is GREAT' initiative, which aims to help 100,000 businesses start trading overseas by 2020.
Alison Rose, CEO of Commercial and Private Banking at NatWest, said: "When companies are ready, doing business overseas can have huge benefits. Businesses only trading in Britain limit their revenue potential to the UK, but each new overseas market represents a new possible source of income. Amongst other benefits, it also allows companies to spread risk across different business environments.
"A business's goods or services might be in demand in a new country, but taking the plunge can be daunting for a company which has little or no experience in that market. We don't want that to hold any of our customers back and will help as many as possible – be it through funding, expertise or access to our international networks – take the next step in their growth."
Lord Price, Minister of State for Trade and Investment, welcomed the news saying: "This impressive pledge by NatWest will take us one step closer to our ambitious target of getting 100,000 more UK companies exporting by 2020.

"The government and the banking sector share a joint aim – to help budding exporters realise their dreams of building a global business. By teaming up in this way, I hope we can inspire more British companies to take advantage of the world of opportunity out there and to make the most of the worldwide demand for their products, skills and expertise."

The full list of pledges announced today includes:
Helping 15,000 UK businesses export or enter overseas markets by 2020.
Proactively looking to support businesses that are ready to export or expand into overseas markets. Working with UKEF NatWest will provide export finance to help companies secure £2.5bn of overseas contracts by 2020.
Making it easier to trade overseas by developing online tools and more simplified products through digital transformation programme.
Working with UK Trade and Investment (UKTI) and other partners to drive UK exports, delivering regional workshops for businesses across the UK and showing businesses the specific growth opportunities available to them.
Through an expanding network of Entrepreneurial Spark business accelerator hubs NatWest will help 7,000 start-ups successfully establish and grow over the next five years.
As a key partner in Growth Builder, an accelerator programme for potential high-growth businesses, NatWest will help provide companies with unrivalled networks and connections as well as access to practical expertise vital to successful, sustained growth.
Helping the Government simplify its application process, working closely with UKTI and UKEF to maket it easier for businesses to apply for schemes and secure funding for exporting.
Encouraging and supporting women in business to expand and grow overseas through its Women in Business accredited Relationship Managers.
Related articles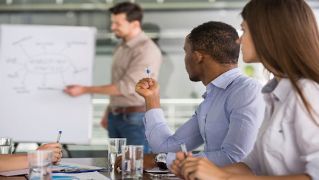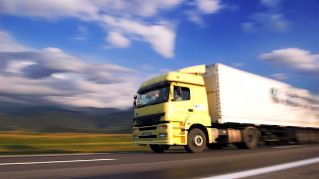 Guest blog: Seven reasons you can't afford not to export
Mark Robson is the International Trade Director for UK Trade & Investment in Yorkshire and the Humber. In this blog he explains what benefits SMEs in his region – as well as in the rest of the UK – can experience from breaking into international trade.
We're now NatWest Group
Come and visit us for all our latest news, insights and everything NatWest Group.