Revving up - Economics Weekly
Our latest Economics Weekly talks about Britain's population boom and petrol prices.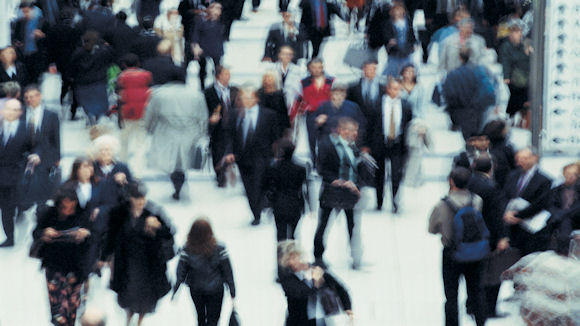 Some parts of the UK economy are in overdrive, powered on by a rising population that keeps demand growing and the supply of workers flowing. But the strength that's seen in household spending isn't matched by exports or investment. The UK's sectors and regions are running in different gears.
Confirmed.
The latest breakdown of UK GDP in Q1 supports the narrative. Growth was confirmed as 0.4% in Q1 from the previous quarter. Thanks to the strongly performing labour market, compensation of all employees collectively rose 3.3%y/y – that's well above the 2.2% post-crisis average. No surprise then that household spending was the biggest contributor to growth. But investment growth was just 1.6% y/y – the weakest in three years. Net exports continued to drag as all the spending boosts imports while weak global demand constrains exports. Forecasters have responded. They still see growth, just a little cooler, forecasting an expansion of 1.9% this year compared to a figure of 2.4% last autumn.
Boom time Britain...
The UK is in the middle of a mini population boom with the number of people expected to rise by 4.4 million over the next 10 years. The growth is likely to be evenly split between "natural" population change, that this more births than deaths, and net migration. This expansion of 6% puts us at the top of the big country leader-board in the EU. Only France comes close with growth of 4%, Italy should manage 3%, whilst Germany's population is expected to start slowly falling in over the next decade.
...but not everywhere.
These 4.4 million extra people show no sign of spreading themselves out evenly. London's population alone is forecast to grow by a staggering 1.2 million, or close to 14%, by 2024. Meanwhile Scotland, Wales and the North East will be at the back of the pack all growing by 3%. The fact that we're living longer means all regions will see double digit growth in those over the age of 65. But most regions will also see a rise in the number of people of working age, albeit a much smaller change. Most, but not all. The North East's population aged 16-64 is expected to shrink by 2% over the next 10 years. That could prove more economically problematic than managing rapid expansion.
More than half way there.
Public sector borrowing in the last financial year was £76bn, £15bn lower than in 2014-15. At 4% of national income, the deficit is dramatically lower than in 2009-10, when it topped 10%, but there is still some way to go before we break even. With government spending in cash terms largely unchanged, rising revenues did the heavy lifting for fiscal repair, with tax receipts up 3.1%. Income tax alone generated 4.2% more for the government, reflecting higher pay and more people in work.
Not so slow.
US growth didn't slow in the first quarter as much as expected with GDP expanding by 0.8% on an annualised basis, better than the pedestrian 0.5% growth rate recorded in the earlier estimate. A surge in house building coupled with a steady rise in inventories partially offset the steep decline in business investment. In European-speak, the US growth rate equates to a 0.2% quarterly expansion, currently half the rate of growth recorded in the UK. Hardly impressive for an economy whose central bank is on the cusp of raising interest rates again. However, these US growth figures represent old news. There have been encouraging signs of improvement since then. A second Fed rate hike by July will be dependent upon the strength of the economic rebound in Q2.
Waning.
The Eurozone composite PMI, a survey covering 5,000 euro area firms in services and manufacturing, edged down marginally from 53 to 52.9 in May. The reading is a 16-month low and raises worries that the Eurozone's good performance in Q1 – when it grew faster than the UK – was temporary rather than a sign of growth moving up through the gears. The good news, and somewhat puzzling, was that Germany and France both recorded a rise in their reading. It suggests weakness in the rest of the Eurozone. With Spain basking in robust growth Italy seems the most likely culprit.
Good news for petrol heads.
Top Gear returned at the weekend, but also on the cost of motoring more generally. Last year the cost of buying and running a car fell 4%. Petrol and diesel prices were the big contributors, falling 13% &14% respectively. Insurance and repairs got more expensive, but only by a few percentage points. Whilst the cost of buying a new car crept up by 2%, the price of second hand vehicles fell by 6%. The UK has been the best performing European market for car manufacturers over the last few years and the falling cost of ownership is helping.
Related articles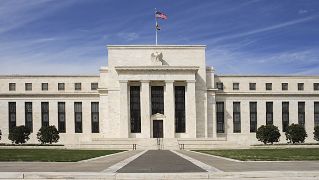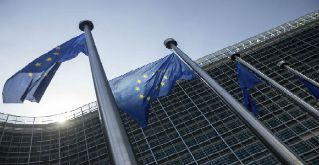 We're now NatWest Group
Come and visit us for all our latest news, insights and everything NatWest Group.