Leading with authenticity
In the week of the RBS Sponsored British LGBT Awards, Louise Smith Head of Design, Personal and Business Banking explains how the bank is building an inclusive and diverse workplace.
As an openly gay female I'm very interested in inclusion. For me it's about creating the right environment and making sure we support people so they can be their whole selves, and talk about their lives, when they're at work.
I'm easily identifiable, I wear the same glasses that Michael Caine wore in the sixties film, The Ipcress File and I wear a lot of tweed. But for many people I imagine it's exhausting when they have to be two people, one at work and one at home.
To make inclusion a reality you have to have a passion for understanding what makes people think the way they do. You also have to want to improve the environment that we work in, the culture. I'm keen to promote unconscious bias training for our staff because there can be unintended offence caused in what people say or do. People sometimes don't know what to say, so they say nothing which can be just as awkward.
I believe the diversity and inclusion agenda has moved forward during my time at the bank but that there is still a long way to go. A lot of people are still uncomfortable talking about inclusion but authentic leaders can change that. If you work for someone who's authentic then you know that they get it and you'll follow them. If you don't have to think, or worry about, whatever part of you is different to the majority of people - be it a disability or your sexual orientation- then you can give your all to your role.
If we are diverse then, naturally, a more diverse range of customers will want do business with us and there is research that reinforces my belief that a business truly performs when it has, and galvanises, a diverse workforce.
Some people think a diverse recruitment policy is about achieving a percentage, but it's so much more than that. It's about ensuring we have the breadth of skills we need to get this bank where we want it to be in the future.
Related articles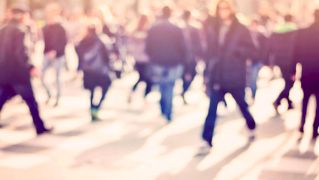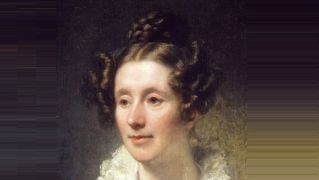 We're now NatWest Group
Come and visit us for all our latest news, insights and everything NatWest Group.