Growth Builder announces first cohort of businesses
Growth Builder, the business growth programme designed by entrepreneurs for entrepreneurs, has announced the first cohort of 48 businesses selected to participate in the 12-month programme.
The programme, designed by Natwest, UCL, UKTI, BT, PIE Mapping, Fast Growth Forum, the UK Business Angels Association and Loughborough University is the first of its kind to work with Government, universities, entrepreneurs and leading UK corporates to help established British businesses that want to take on the next stage of growth.
The cohort consists of businesses from a range of sectors including Digital & Technology (32%), Professional Services (17%), Construction (10%), Manufacturing (8%) and Wholesale & Retail trade (8%) with full time, permanent staff ranging from two to 232. On average the businesses taking part have £4.5m in revenue a year and are looking to take on the next growth challenge.
Companies taking part were picked based on existing proven successes and their potential for further growth by a panel of esteemed industry experts, including David Chapman at the UCL School of Management; Paola Cuneo at UKTI; and Alistair Brew at Business Growth Fund.
The 48 businesses will enjoy unrivalled access to Government, university innovation, corporate expertise, investors and successful entrepreneurs, including programme ambassadors like Brent Hoberman (lastminute.com, made.com, Founders Forum & Founders Factory), Sherry Coutu CBE (Founders4Schools), Sarah Wood (Unruly) and Ed Wray (Betfair). Dale Murray CBE (Sussex Place Ventures), Simon Devonshire OBE (Entrepreneur in residence at the Department for Business, Innovation and Skills), Glen Calvert (Affectv), Brynne Herbert (MOVE Guides) and Neill Ricketts (Versarien plc) are the latest successful entrepreneurs to join the programme as ambassadors.
NatWest has helped shape the whole programme and is hosting the workshops which are kicking off the programme on Wednesday 4th May.
Ben Fletcher, Chairman of Growth Builder, commented on the programme: "Since launching the Call for Applications in February, we've been delighted with the calibre and number of applications received. This programme was built because we believed there was a need to help established businesses achieve their next level of growth – be that launching into a new sector, geography or attracting big contracts. ."
"We're looking forward to bringing together the first cohort with Government, universities, entrepreneurs and leading UK corporates at the first workshop on the 4th May."
Sherry Coutu CBE, serial Entrepreneur and Investor, also commented "In my 2014 Scale-Up Report we identified a need to support rapidly expanding 'scale-up' companies to create a significant proportion of the UK's economic growth; RBS analysis suggested an additional 238,000 jobs and £38 billion additional turnover is possible if we reverse the 'scale up gap'. In this report I called for Government, entrepreneurs, educators, investors and large corporates to work together to support these businesses. With this in mind, it's great to see the launch of an initiative like Growth Builder and I look forward to working with the 48 businesses over the course of the programme.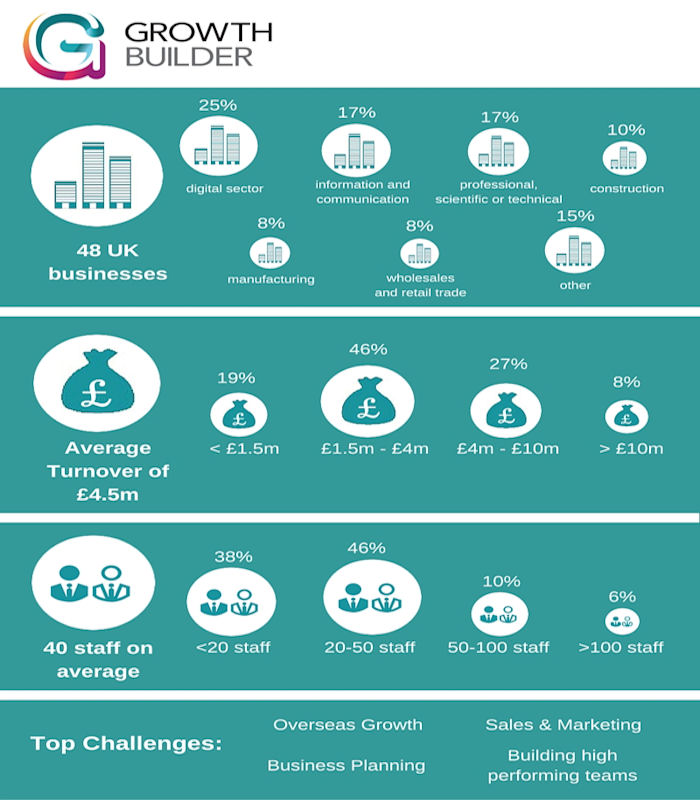 Related articles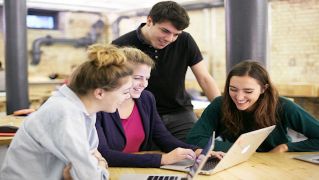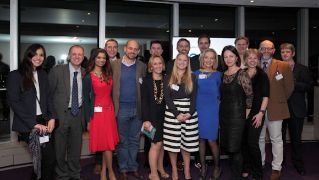 We're now NatWest Group
Come and visit us for all our latest news, insights and everything NatWest Group.