Update on the disposal of Williams & Glyn
Since the last update provided with the 2015 Annual Results, we have undertaken further extensive analysis on the separation and divestment of Williams & Glyn.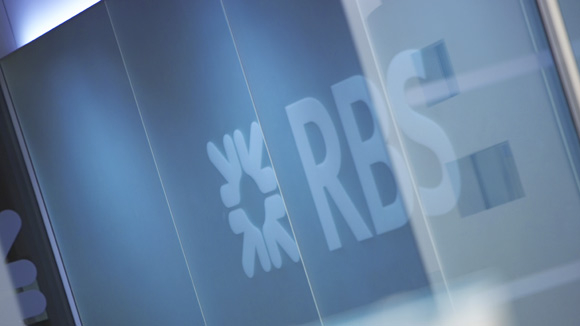 As a result of this analysis, we have concluded that there is a significant risk that the separation and divestment to which we are committed will not be achieved by 31st December 2017. Due to the complexities of Williams & Glyn's customer and product mix, the programme to create a cloned banking platform continues to be very challenging and the timetable to achieve separation is uncertain. RBS is exploring alternative means to achieve separation and divestment. The overall financial impact on RBS is now likely to be significantly greater than previously estimated.
As scheduled, we will be announcing our Q1 2016 results on Friday, 29th April 2016.
We're now NatWest Group
Come and visit us for all our latest news, insights and everything NatWest Group.