Supporting enterprising women
Yvonne Greeves, a Royal Bank of Scotland Enterprise Manager, explains what this week's Women in Business Conference means for our customers in Scotland.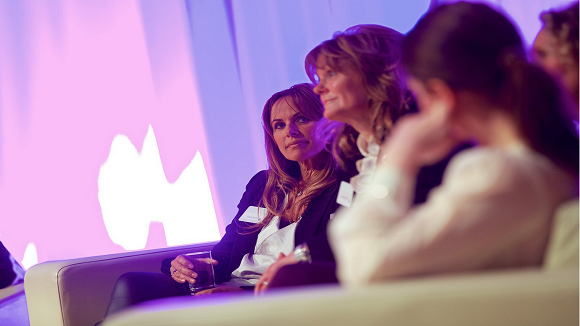 We've had a really busy start to 2016 in Scotland with our Women in Business activity and it looks set to be a record breaking year. Our Women in Business Conference this week was really refreshing as it allowed staff from our Focused Women's Network to meet, be inspired and potentially work with the talented women who are running their own businesses in Scotland. It's been really great to see such a varied line up of speakers, from Carol Smillie through to senior leaders like RBS's CEO of Commercial and Private Banking, Alison Rose, sharing the stage to discuss our role in supporting this population.

In 2015 we held a Woman in Business event almost every week which meant we reached over 1670 women through our Network of 22 accredited advisors. In June this year we will double the number of accredited Women in Business Ambassadors which is really exciting. It's great to have such a strong network of predominately female advisors to help other female business owners set up, grow and meet their aspirations.

Royal Bank of Scotland assists 18,000 women-led businesses in Scotland alone and have more events planned over the coming months for our customers. Women's Enterprise Scotland in particular continue to be a fantastic support to our customers and their Ambassador programme really helps inspire and mentor both female Entrepreneurs and our Women in Business Ambassadors.

We're hosting the 'Association of Scottish Businesswomen Conference', 'Scottish Women in Sport' and also the 'Women in Agriculture' conference over the coming months and each event will bring together key players in the Scottish Economy to inspire and educate. We will also continue to offer local regional events across Scotland which really helps to show the rich, diverse nature that our country offers.

Overall, I'd say never underestimate the power of bringing together women from across a broad spectrum of businesses.
Related articles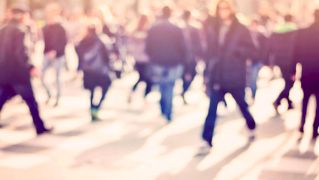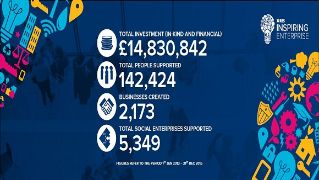 We're now NatWest Group
Come and visit us for all our latest news, insights and everything NatWest Group.