Q1 2016 Interim Management Statement
RBS continues to deliver on its plan to build a strong, simple and fair bank for both customers and shareholders, and remains committed to delivering its 2016 targets.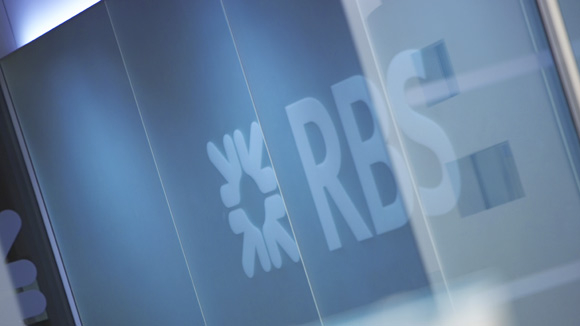 RBS reported a profit before tax of £421 million for Q1 2016 compared with £37 million in Q1 2015. An attributable loss of £968 million included payment of the final Dividend Access Share (DAS) dividend of £1,193 million to the UK Government.
Income was broadly stable compared with Q1 2015 across our core Personal & Business Banking (PBB) and Commercial & Private Banking (CPB) franchises. In Q1 2016, core PBB and CPB net loans and advances grew by 15% on an annualised basis with strong growth in both the mortgage and commercial businesses. RBS has made good progress on customer Net Promoter Score (NPS) in the last year, although there still remains much to do. Common Equity Tier 1 ratio (CET1) of 14.6% remains in excess of target. Adjusted (1) return on equity across our core PBB, CPB and CIB franchises was 10.9% in Q1 2016.
"Today's results show the strength and resilience of the bank we are fast becoming.

This bank has great brands and great market positions and piece-by-piece we are building a solidly performing, profitable bank doing great things for customers and returning value for shareholders.

One quarter in, capital remains strong, costs continue to fall, our customer scores are improving and we're seeing growth in the businesses and the markets we like."
Ross McEwan, Chief Executive
(1) Excluding restructuring costs, litigation and conduct costs, write down of goodwill, own credit adjustments, loss on redemption of own debt and strategic disposals.
Download Results Factbook [PDF 290KB]
Conference call replays
Replays can be accessed two hours post event. Replay facilities will be available until Friday 13 May 2016. To access a replay dial-in from the following telephone numbers and use the appropriate access code from the list below:
International dial: +44 (0) 1452 550 000
UK free call dial: 0800 953 1533
Ireland local call dial: 01 431 9815
Media Conference Audio replay access number: 89102547
Analyst Conference Audio replay access number: 89104610
Transcript
Q1 2016 Press Conference transcript [PDF 255KB]
Related articles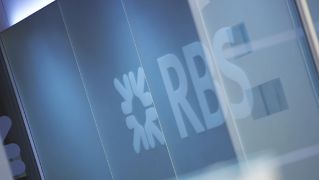 We're now NatWest Group
Come and visit us for all our latest news, insights and everything NatWest Group.