NatWest launches UK's first fully automated safety deposit facility
NatWest has launched the UK's first fully automated safety deposit box facility at NatWest Leicester Granby Street.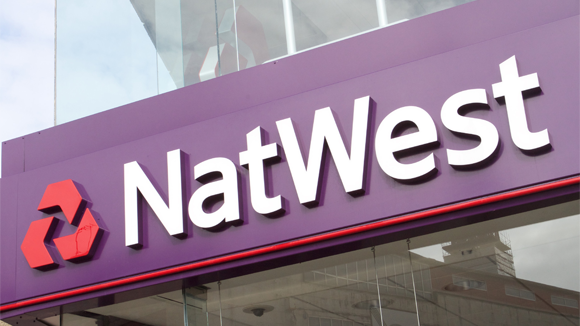 Customers will be able to access their safety deposit box on-demand without the need to make an appointment.
The new service uses a 'robot picking system' that delivers the customer's box from a secure vault to their own private viewing room located on the ground floor banking hall.
There will be three levels of security attached to each safety deposit box, meaning that only the owner of the box will be able to access it. Customers will need to insert a key card, type in a PIN and then use unique biometric fingerprint technology in order to have their box delivered to them. The delivery will take less than two minutes.
Commenting on the launch NatWest Branch Manager Jayne Grubb said:
"My staff and I are very proud to launch the UK's first fully automated safety deposit box facility. Customers will be fully in control from the minute they come into the branch and will only have to wait two minutes to get access to their possessions. This state of the art facility is quick and easy to sign up to and it further demonstrates our determination to focus fully on the best interests of our customers."
There are a range of five box sizes available to customers. Customers pay an advance annual fee with no 'pay per view' charges so the customer can access their box as frequently as they like at no additional cost.
Disclaimer
Customers are required to have a NatWest current account. This article is for media use only and is not a financial promotion.
We're now NatWest Group
Come and visit us for all our latest news, insights and everything NatWest Group.