NatWest launches report on the Northern Powerhouse
NatWest's 'Building momentum: the Northern Powerhouse' report shows that success depends on collaboration, innovation and investment in infrastructure but the positive impact on the real estate sector could be significant.
The concept of the Northern Powerhouse received a first airing in June 2014. The premise behind the strategy is that the North of England, with its major cities of Manchester, Leeds, Liverpool, Newcastle, Sheffield and Hull, and a population of 15 million, is not fulfilling its potential. The region produces gross value added (GVA) of £287bn, compared with £338bn produced in London, from a population of 8.5 million. GVA per capita across the North ranges from £17,400 to £19,900, while in the capital it is £40,200.

While the comparison with a global financial centre may be slightly unfair, the gap in productivity between London and the second largest city economy, Manchester, is wider than the equivalent in any other G7 country.

NatWest's 'Building momentum: the Northern Powerhouse' report looks at what the North can do to deliver better opportunities for the local population while contributing to stronger and more balanced growth in the UK as a whole.

Read the report here [PDF 7.6MB]
Related articles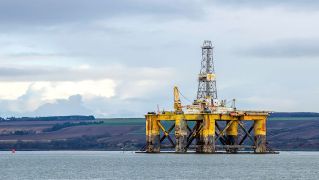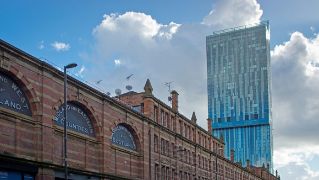 We're now NatWest Group
Come and visit us for all our latest news, insights and everything NatWest Group.