Agriculture and Budget
RBS Director of Agriculture Roddy Maclean shares his views on what impact the latest Budget will have on the farming community.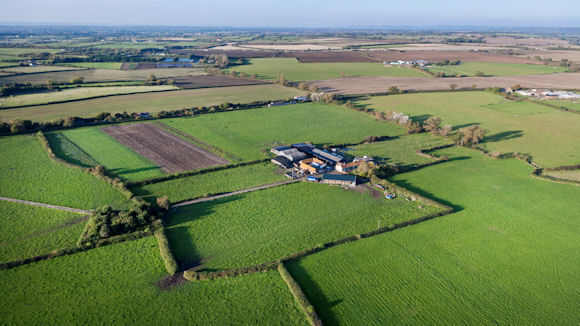 George Osborne's Budget painted a dark picture of the economic outlook. The UK faces a "dangerous cocktail of risks" from slowing growth overseas, leading the Office for Budget Responsibility (OBR) to lower its forecasts.
Growth this year is now expected to be just 2%, down from 2.4% in November's Autumn Statement. But it isn't falling exports that are the main cause of disappointment; the OBR thinks business investment will suffer most this year and that productivity will remain a key issue.
At first glance it might not seem like there was much good news for the farming community in the Budget. The reduction in corporation tax will be welcomed by the estimated 10 per cent of farmers trading under company structure but will be of no benefit to the vast majority of farm businesses which trade as partnerships or sole trader. However, the abolition of class 2 national insurance from 2018 will result in savings for members of farming partnerships.
The changes in Capital Gains Tax and reliefs will benefit those retiring or reducing their participation in their business and passing assets to other family members. Changes in the stamp duty due on land transactions will be of concern to farmers looking to make farm purchases costing over £1 million.
The Chancellor's increase in the 40p income tax starting point of £42,385 to £45,000 is one policy that is already proving contentious in Scotland. From April next year, the Scottish parliament will be able to set the rate of income tax in Scotland allowing it not to follow Osborne's planned increase. Both Scottish Labour and Liberal Democrats have said they are against the increase whilst the SNP have said that their election manifesto will address this policy.
On a lighter note, like many who live in more remote rural communities, farmers will be pleased to see fuel duty frozen for a sixth year. 2016 looks to be another tough year for the economy and this Budget confirmed that challenges in Britain's recovery continue to lie ahead.
Related articles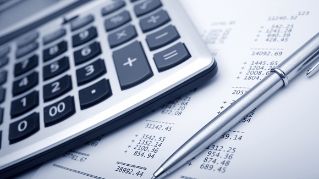 UK Budget 2016
Our Economists recap the main announcements from the 2016 UK Budget.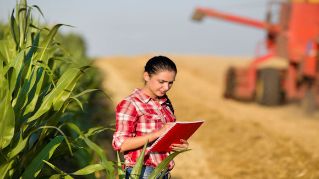 Our support to young farmers
This week sees the very first National Young Farmers Week, run by the National Federation of Young Farmers Clubs (NFYFC). Ian Burrow, RBS Head of Agriculture and Renewable Energy, talks about the importance of our young farmers and how the bank is supporting them.
We're now NatWest Group
Come and visit us for all our latest news, insights and everything NatWest Group.