Royal Bank of Scotland branch services new communities
The Royal Bank of Scotland's 'Lady Linnhe' has started serving local communities in Scotland.
The new mobile branch, which has been named 'Lady Linnhe' after a public vote, will cover over 313 miles each week in the Lochaber area making 22 stops along the way.
Local Chief Executive Officer (LCEO) Paul Dykes and his team took the mobile branch to the villages of Spean Bridge, Invergarry and Fort Augustus to introduce it to the community and demonstrate the services it can offer.
Pupils from the local school officially opened the branch on Thursday. The school recently had support from branch staff with learning about managing their money.
Lady Linnhe is one of four new mobile branches that have been commissioned by the Royal Bank of Scotland, as part of a £3.5 investment into the service across the whole bank. The branch is equipped with satellite technology so it can offer everything that a normal branch can, from withdrawals and deposits to opening new accounts. It even has an on-board iPad allowing customers to register for online banking.
The nature of the mobile branch means it can support more communities than a traditional branch could. The new service takes in a total of 16 stops over the course of each week, with some of these stops in new communities such as Glencoe, Fort Augustus and Acharacle that have never had a Royal Bank of Scotland branch.
Paul Dyke, LCEO said: "We are bringing this mobile branch to customers who have never had a branch in their town and this will mean they will no longer have to travel distances to visit their branch. I believe that Lady Linnhe will be a valuable addition to all of the communities it covers".
Related articles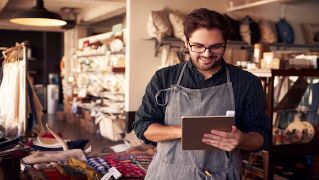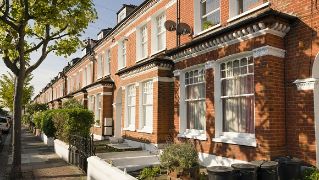 We're now NatWest Group
Come and visit us for all our latest news, insights and everything NatWest Group.