Our specialist support for bereaved customers
On the day that the BBA published their Bereavement Principles, Tina Brady from the Everyday Banking Customer Services team for NatWest and RBS explains what her team does to help people deal with the practicalities of bereavement.
We have approximately 50 staff who are trained to answer over 1000 calls a day. Calls can be about everything, from families notifying us for the first time that a loved one has passed away, to solicitors needing further information and funeral directors enquiring about payments, to name but a few. We continually provide training and support to our staff including specialised bereavement training to help us better understand the grief our customers are going through during this emotive time. A further 250 staff support other aspects of the bereavement journey.
Our main priority is to put the customer at ease and we focus on helping to be as supportive as possible, with the team trained to make sure all avenues of help are explored. When a customer suffers a bereavement we help them to sort out all the payments necessary to organise a funeral and to close any bank accounts.
Recently one of my team helped an elderly man who had been in hospital for 10 days, during which time his wife sadly passed away. He had no other family and no one else to turn to. In order for us to be able to arrange payments from her bank account we required a death certificate. Unfortunately when the gentleman returned home from hospital he was bed-bound, so there was no way for him to send us the documents . Although it's not something we would normally do, our team recognised that this customer was in a vulnerable position so contacted the local branch manager who fully understood the customer's position . He immediately agreed to visit the man's house and help him sort out all of the documents, arranged to pay all funeral-related costs and close the account properly, without delay.
The team receive a lot of thank you notes from people they have helped; it's one of the most rewarding things about the whole job. It is a privilege to be in a position to help, guide and support our bereaved customers during what can be a very difficult time in their lives.
Related articles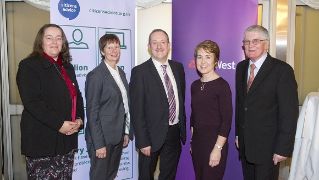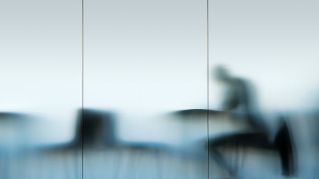 We're now NatWest Group
Come and visit us for all our latest news, insights and everything NatWest Group.