Bristol Labels ongoing success thanks to RBS Invoice Finance
Local label producer, Bristol Labels, is on track to achieve 15% year on year growth after the implementation of more efficient production machinery.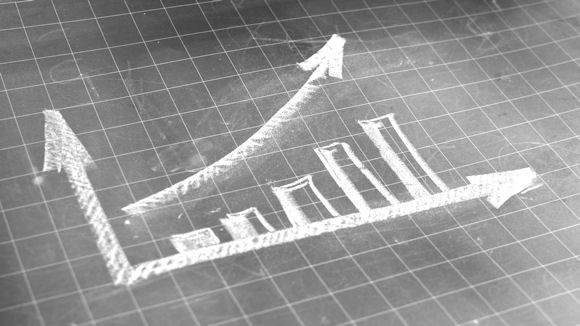 Supported by a working capital facility from RBS Invoice Finance, the company is on track to secure a 15% increase in turnover for the year ending March 2016, up on the previous years growth of 7%. Annual turnover is expected to be £1million and sales are expected to grow 22% this year. Two new positions have also been created on the back of the funding with a new apprentice and sales manager appointed to join the business.

Based in Bristol, Bristol Labels was established in 2004 and produces labels for over 150 different customers including Tesco, Sainsburys, Screwfix and B&Q as well as a number of breweries, ice cream manufacturers and cosmetic manufacturers. Bristol Labels also has its own in house design service providing customers with product branding, packaging and label design support.
The firm's ongoing success and recent growth is largely down to an array of new account wins as well as increased order volumes from existing clients. Last summer the firm installed new print equipment which boosted production capacity by 20%, enabling them to broaden their product offering and secure a higher number of sales. Annual turnover is expected to be £1million and sales are expected to grow 22% this year.

Bristol Labels has an Invoice Discounting facility with RBS Invoice Finance. The facility, which was increased from £175k to £200k in July 2015, supports the company by releasing funds from its sales ledger to support its increased working capital requirements. The facility also includes Credit Protection which mitigates the impact of bad debts.

On the relationships between the company and RBS Invoice Finance, Paul Stokes, Managing Director of Bristol Labels, commented: "The growth we have achieved is really positive and I am thrilled with the success the business is continuing to achieve. Since investing in our new machinery we have improved productivity by 20% which has enabled us to bid for and take on more contracts as well as appointing two new members of staff to strengthen our team.
"The Invoice Discounting facility we have with RBS Invoice Finance has also provided us with a great deal of support – easing cash flow pressures so that we can continue to take on more business."
Ian Hussey, Relationship Manager at RBS Invoice Finance, added: "Bristol Labels continues to go from strength to strength and I am pleased that we are working alongside the company to support its expansion. Paul and his team are very experienced within the industry and have developed a business that offers both a high quality product and great customer service.
"The Invoice Discounting facility that we have provided is a great funding tool to support their continued growth strategy."
Related articles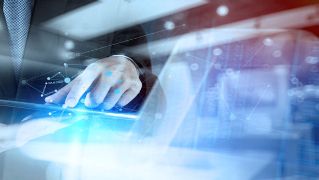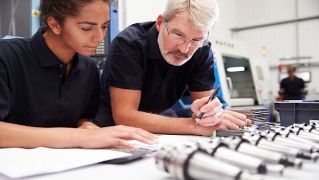 Small businesses and apprentices
As part of National Apprenticeship Week, Lisa Robey, NatWest Director of Business Banking in Oxfordshire, explores how small businesses can benefit from taking on an apprentice.
We're now NatWest Group
Come and visit us for all our latest news, insights and everything NatWest Group.