NatWest partners with Citizens Advice to support vulnerable customers
NatWest pilot project showcased at Citizens Advice Parliamentary Reception on Tuesday 2 February.
NatWest sponsored the Citizens Advice Bureau Parliamentary Reception which took place on Tuesday 2 February. At the event, NatWest showcased some of the findings from a pilot project which aims to support vulnerable customers and is run in partnership with Citizens Advice. Over 120 people attended the reception including around 60 MPs and 60 debt advice specialists.
The pilot project, launched in September 2015, saw Citizens Advice advisers join the specialist support team in Southend. This allowed the bank's team to immediately refer customers in financial difficulty to a member of the Citizens Advice team. The benefits of the project included:
A number of critical cases involving homelessness due to bereavement, domestic abuse and access to mental health services were picked up for the first time in the pilot.
Those who were already identified as being vulnerable due to a life event or health condition had the opportunity to speak to a Citizens Advice adviser.
Customer issues could be resolved before they escalated further.
Citizens Advice Chief Executive Gillian Guy said:
"Managing your money better can help keep your family and home secure. Getting help with planning a budget can put people in a better position to pay for daily costs and cope with sudden expenses such as emergency car repairs. Anyone looking to save money on their day-to-day costs can get help from their local Citizens Advice or checking our website www.citizensadvice.org.uk"
Related articles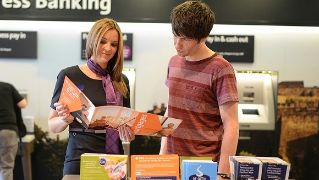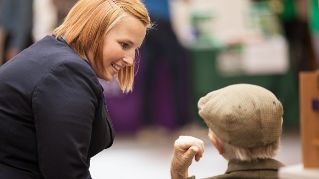 We're now NatWest Group
Come and visit us for all our latest news, insights and everything NatWest Group.