NatWest and Royal Bank of Scotland help first time buyers in London
NatWest and Royal Bank of Scotland support the UK Government's Help to Buy London scheme at launch on Monday February 1st.
Prospective homeowners who take up the scheme can qualify for a Government loan of up to 40% of the purchase price. The maximum value of the home that could be bought is £600,000. Customers will need to provide a minimum 5% deposit and be eligible for a mortgage of 25-55% of the purchase price.
Lloyd Cochrane Head of Mortgages at NatWest and Royal Bank of Scotland commented:
"With property prices continuing to rise, we understand how difficult it is for people to get on the London property ladder. The Help to Buy schemes have been a help to a great deal of customers facing the prospect of raising a large deposit, so this new scheme for London should open the way for more people to buy their dream home."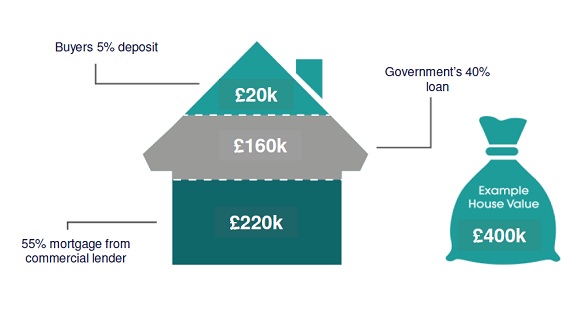 Graham Felstead, Head of NatWest Intermediary Solutions said:

"We have been a long time supporter of the Government's shared equity schemes and are happy to be able to inform brokers and their customers that we'll be able to accept applications from London-based customers looking to buy their first home from February 1st. This is a great extension to a scheme which has already had a great impact on first time buyers".
---
Disclaimer

To be eligible for the Help to Buy London scheme, the property being bought must be a new build from a house builder that has signed up for the scheme and be located in one of the 33 London boroughs. Open to all UK residents aged 18 and over. Repayment of the mortgage is on a capital and interest basis.
You must be planning to live in your house (i.e. it will be your main residence). You must not own any other property at the time you buy your new home.
The Help to Buy London scheme is an extension of the existing Help to Buy Shared Equity scheme. Customers will also be able to apply for RBS and NatWest's existing Help to Buy shared equity mortgage deal and the same criteria will apply.
Your home may be repossessed if you do not keep up repayments on your mortgage.
This is article is for media use only and is not a financial promotion.
Related articles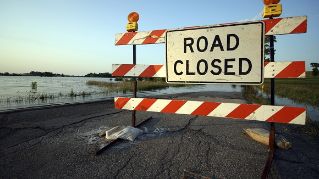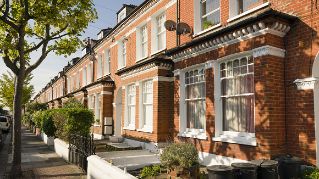 We're now NatWest Group
Come and visit us for all our latest news, insights and everything NatWest Group.