Issues and opportunities in the manufacturing industry
Manufacturing is seen as the bedrock of the British and global economy. Richard Hill, Head of Manufacturing, takes a look at some of the key issues and opportunities following the release of Future Fit, our report into the industry.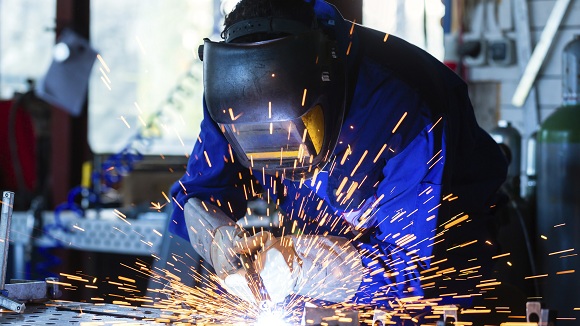 Medium-sized manufacturers (MEs) are the 'engine room' of the UK's manufacturing sector. However, these incredibly important and influential businesses can sometimes be overlooked and left to navigate the intricacies of the manufacturing world alone.
That is why we embarked on a year long research project into the industry – Future Fit – which launched ahead of the EEF's annual manufacturing Conference on February 24. The EEF is the Manufacturers' Organisation - an industry body for engineering and manufacturing.
The report includes a survey of nearly 300 UK ME manufacturers (businesses within the £5m - £50m revenue bracket) as well as in-depth interviews with industry leaders.
Results show a sector whose future success is challenged by:
disconnects between the changing demands of the industry and manufacturers' planned responses
global invisibility

slow take-up of technology
unsupportive ecosystems (meaning more support is needed throughout the industry from supply chains and other industry stakeholders)
outdated business models.
Following the research, we can see a real opportunity to provide robust support – particularly around mentorship and ecosystems – in order for UK manufacturers to thrive in new and emerging global landscapes.
We found that many ME manufacturers lack a clear picture of the international and national competitive landscape, are reluctant to adopt new technology or struggle to keep up with new innovations.
On top of this, many owners do not have a clear business plan to cope with such challenges with a surprising 14% having no business plan at all.
Although we know we have some amazing manufacturing businesses in this country, they need more help in order to compete on a global scale.
If we want the UK manufacturing sector to remain globally competitive as we build toward the next 'industrial revolution', all stakeholders need to galvanise efforts to support MEs.
We work closely with our partners, Lombard who support asset-based lending, back technology funding and support centres through our dedicated technology team and support the Growth Builder programme.
This is a good start, but we, and other stakeholders, need to do more to challenge how we support manufacturers and be innovative in our approach.
Related articles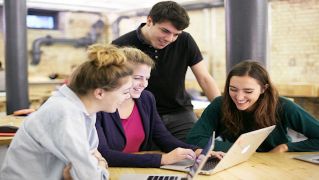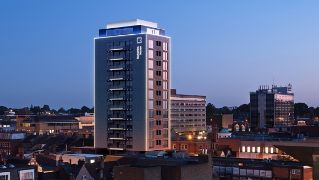 We're now NatWest Group
Come and visit us for all our latest news, insights and everything NatWest Group.