14 ways we're supporting personal customers
2015 was a year of change for our personal banking customers with innovative new services and improvements to existing practices revolutionising the way our customers do business with us.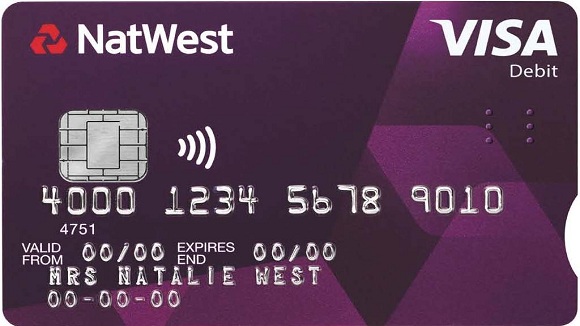 The card was the first banking product designed especially for blind and partially sighted customers. We worked closely with the Royal National Institute of the Blind in the development of the card and in recognition of this work the debit and savings cards were the first banking products to be awarded their national quality assurance mark 'RNIB approved'.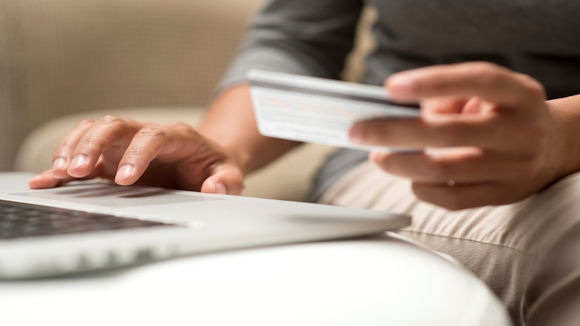 After noticing that our customers were unexpectedly being charged for goods they didn't want, we realised that many people were being scammed by 'free-trials' with continuing charges. This was costing customers over £30k per day at its peak. We raised the issue with Visa, MasterCard and Cards UK and provided them with the details of merchants causing regular complaints. This information has led to over 1,000 of these companies having their acquirer relationship terminated leaving them unable to process payments.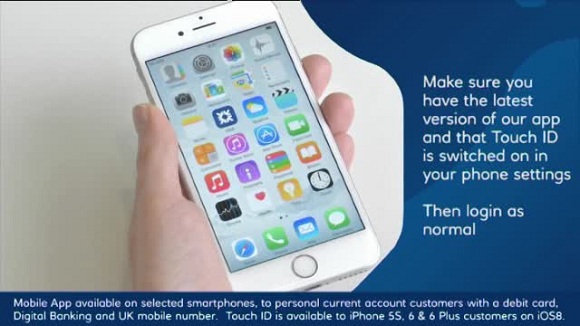 Last year Royal Bank of Scotland and NatWest customers were the first of any UK-based bank to be able to login to their mobile banking app using only their finger print. Using Apple's Touch ID fingerprint sensor, eligible customers are able to access their mobile banking app securely within seconds.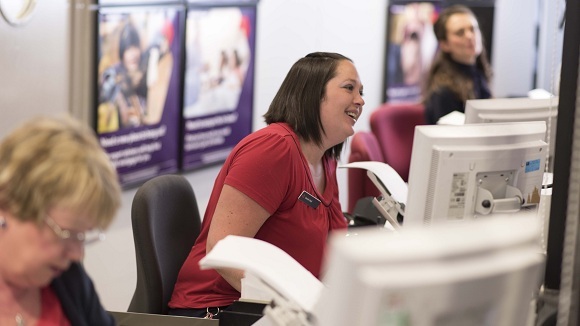 NatWest and The Royal Bank of Scotland announced that from 1 January 2016, they would scrap incentives for all customer-facing employees in the Personal and Business Banking business. This means that employees based in branches, in call centres or helping customers with their businesses will be fully focused on helping customers with their financial needs.
NatWest and The Royal Bank of Scotland now offer customers access to Apple Pay, which is transforming mobile payments with an easy, secure and private way to pay. The introduction of Apple Pay is another way we are making it easier and more secure for customers to do their banking on the move.
Ross McEwan, RBS CEO explained the decision to let a film crew into a NatWest branch:
"I think this is important for RBS because we do want to be a much more open bank. We've got 90,000 people who get out of bed and want to do a good job for customers and I hope this series shows that. It is a brave call to open ourselves up, it certainly would not have happened before 2008 and that just shows the change that's happening in this bank."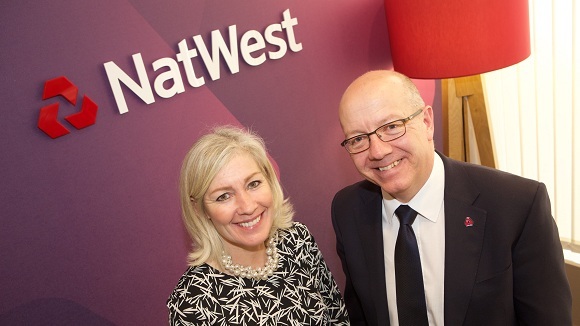 This year we broke with a 144 year old tradition and opened 34 of the busiest branches across the UK on a bank holiday. The way people bank is changing, so we're adapting by opening branches when many customers are not at work.
8. Launched new Reward current account
In October 2015 we launched a new current account which lets customers earn rewards back on their direct debits paying household bills. Read more about the account here.

Since 9 September 2015 NatWest and RBS have scrapped teaser rates on home insurance and instead offer all customers a three year fixed home insurance product. Research shows that more than 70% of customers don't shop around or switch to a new home insurance product once their introductory offer ends so the majority of customers renew to a higher-cost policy automatically. Our approach is simpler and fairer for our customers.
10. Added 13 new mobile branches to our fleet in 2015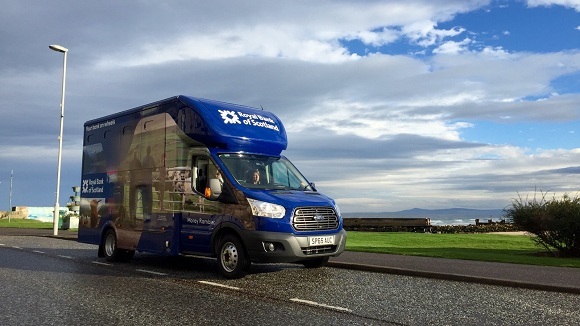 We now have 37 mobile branches (with more coming) that serve our communities across England, Wales, Scotland, Northern Ireland and the Republic of Ireland.
Read a blog from one of our mobile branch drivers here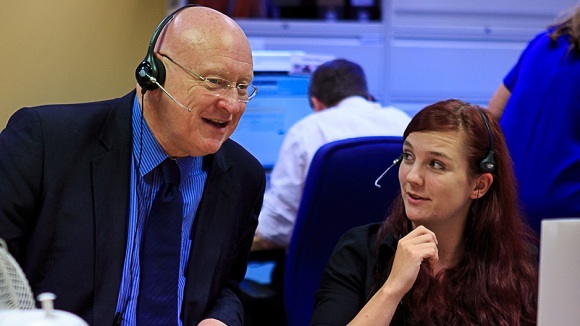 The NatWest telephony support centre in Menai celebrated 21 years of serving Wales and looking after Welsh speaking customers in October 2015. The team, who speak with customers in both English and Welsh, used their 21st birthday celebratory event to talk about NatWest's history in Wales and the importance of being able to serve customers in every way possible.
12. Webchat and Twitter open 24/7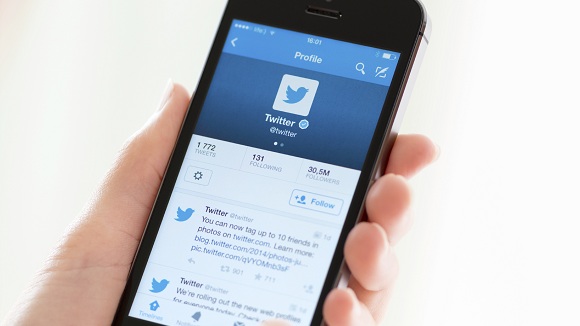 Our online customer service teams are now supporting customers around the clock, launching a 24 hour, seven days a week service in 2015. Now more customers can speak to an advisor at a time convenient to them.
13. Refurbished 322 branches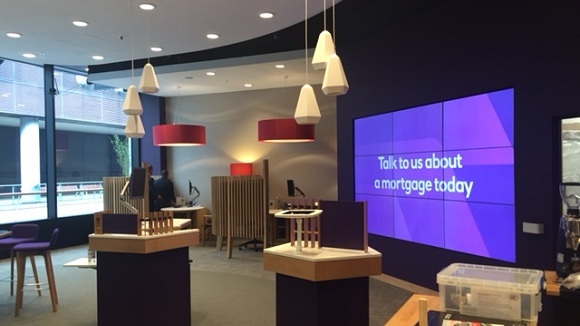 As part of a £450m investment into upgrading branches across the UK over 300 branches were refurbished. The new branches are fitted with modern technology, free Wi-Fi and the traditional bank counters have been removed so that customers no longer have to queue.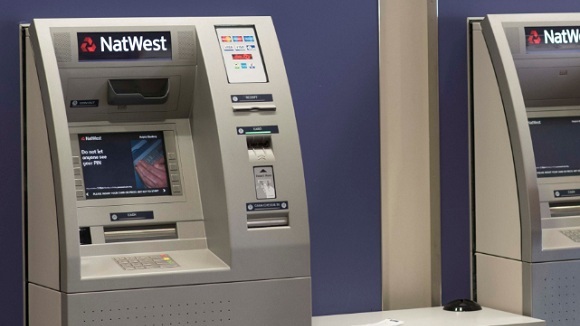 NatWest, Ulster Bank and The Royal Bank of Scotland launched a new fee-free current account for customers who are at risk of being financially excluded. The account will allow customers to build a good credit history with the bank and progress through the credit system.
Related articles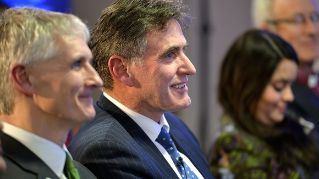 We're now NatWest Group
Come and visit us for all our latest news, insights and everything NatWest Group.