Specialist teams help vulnerable customers
Teams that have helped our most vulnerable customers manage their debt have scooped a top prize at the Credit Today, Collection and Customer Service Awards.
The Specialist Support Teams, part of Debt Management Operations, beat a shortlist of six to win the Creditor Vulnerable Customer Initiative Award.
The teams were set up in March 2015 to provide tailored support to customers who find themselves in trouble because they have undergone a traumatic, life-changing event, such as bereavement, divorce or serious illness.
Our employees are specially trained to identify customers either in or about to go into arrears and to deal with them sympathetically. The teams have received specialist external training from the Money Advice Trust and the Samaritans to help them best support these customers.
The teams provide customers with a single point of contact, so they tell their story only once, and our customers are supported by the team until a suitable way forward is established.
Customers are also referred to agencies such as StepChange Debt Charity and Business Debtline for further support. A pilot is now underway with Citizens Advice, where its advisors sit in one of our operations to provide further help to customers and support to our colleagues.
Around 500 customers a day are handled by the 30-strong team located in three sites across the country. One customer unable to work because of depression wrote to say the team were among her "guardian angels", while another welcomed the peace of mind the team's work gave her.
Related articles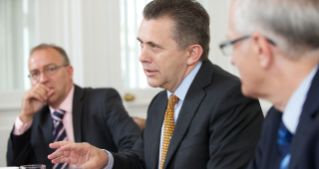 Focusing on customers
Les Matheson, CEO of Personal and Business Banking NatWest and RBS, comments on the decision to scrap incentives for all customer-facing employees.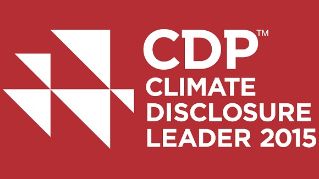 We're now NatWest Group
Come and visit us for all our latest news, insights and everything NatWest Group.