RBS hosts Holocaust Memorial Day event
Bank hosts remembrance event for Holocaust Memorial Day in London offices in support of accepting diversity and encouraging inclusion.
On Wednesday the RBS's Multicultural Network and the RBS Rainbow Network jointly hosted an event in London to commemorate Holocaust Memorial Day. The event was open to all staff and was the first time such an event has been held within the bank.
Holocaust Memorial Day (27 January) is a time for everyone to pause to remember the millions of people who were murdered or whose lives have been changed beyond recognition during the Holocaust, Nazi Persecution and subsequent genocides in Cambodia, Rwanda, Bosnia and Darfur. The date marks the liberation of Auschwitz-Birkenau, the largest Nazi death camp.
RBS is building a more inclusive bank for customers and colleagues alike. A diverse workforce is encouraged, and we continue to work towards an environment based on inclusion where everyone has a role to play, irrespective of their background. The RBS Employee Led Networks are a crucial part of creating this environment.
Guy Hermon, who is the lead representative of the RBS Jewish Society, commented:
"We're delighted that we've received a very positive response to our event. It's the first time our Employee Led Networks have come together to support Holocaust Memorial Day. We are very grateful to Holocaust survivor Joan Salter who will share her incredible story with us and we will also be screening a film about LGBT victims of the Holocaust. The theme of 'Don't stand by' mirrors our bank values from an inclusion and diversity perspective as well as in speaking up and calling out any wrongdoing."
Related articles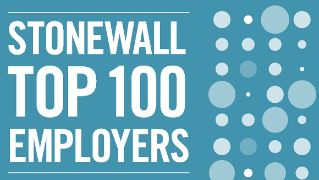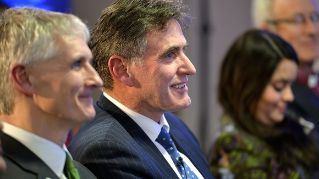 We're now NatWest Group
Come and visit us for all our latest news, insights and everything NatWest Group.